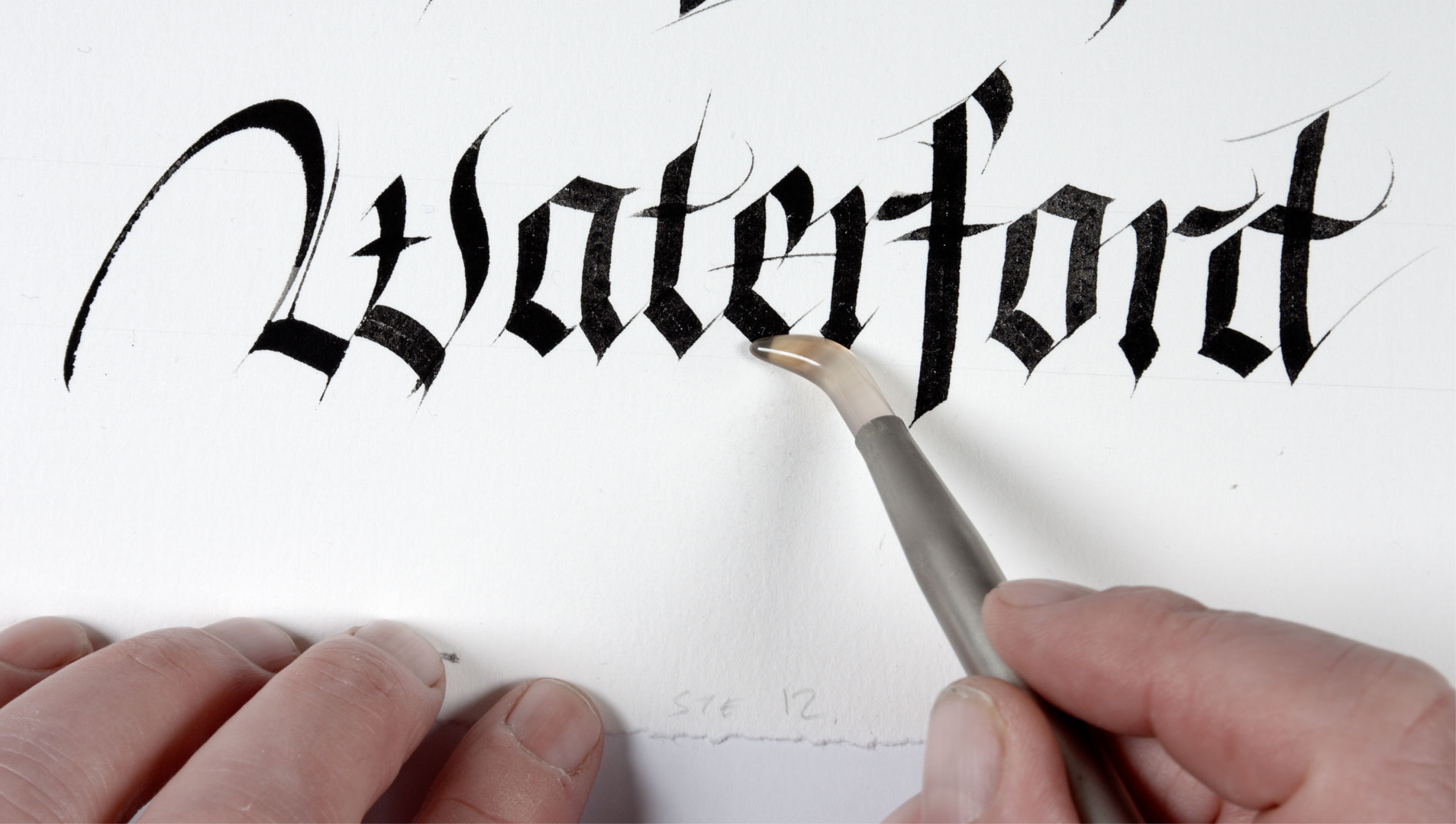 The Director Eamonn McEneaney and all the team at Waterford Treasures wish to express their sadness on the death of former Mayor of Waterford City Council. We also like to offer our condolences to Cllr. Walsh's family, particularly to his wife Vera and daughters Nina and Lynn.
Cllr. Jack Walsh served for 10 years on Waterford City Council, representing the constituents of Waterford City East and was elected Mayor of Waterford City Council in 2008 just hours after his brother Cllr. Tomas Breathnach was elected Chairman of Kilkenny County Council. Cllr. Walsh was involved in many facets of political and community life and proudly represented Waterford as a Director of the Port of Waterford Company, Chairman of the City of Waterford VEC, as a member of the Board of Governors of Waterford Institute of Technology and as a Director of Waterford Regional Airport.
Aside from his political and voluntary involvement Cllr. Walsh worked with Waterford Area Partnership in Monitoring, Evaluation and Research, until his recent retirement. He was also hugely involved in trade union activity and is a former President of the Waterford Trades Council.
Ar dheisDé go raibha anam.