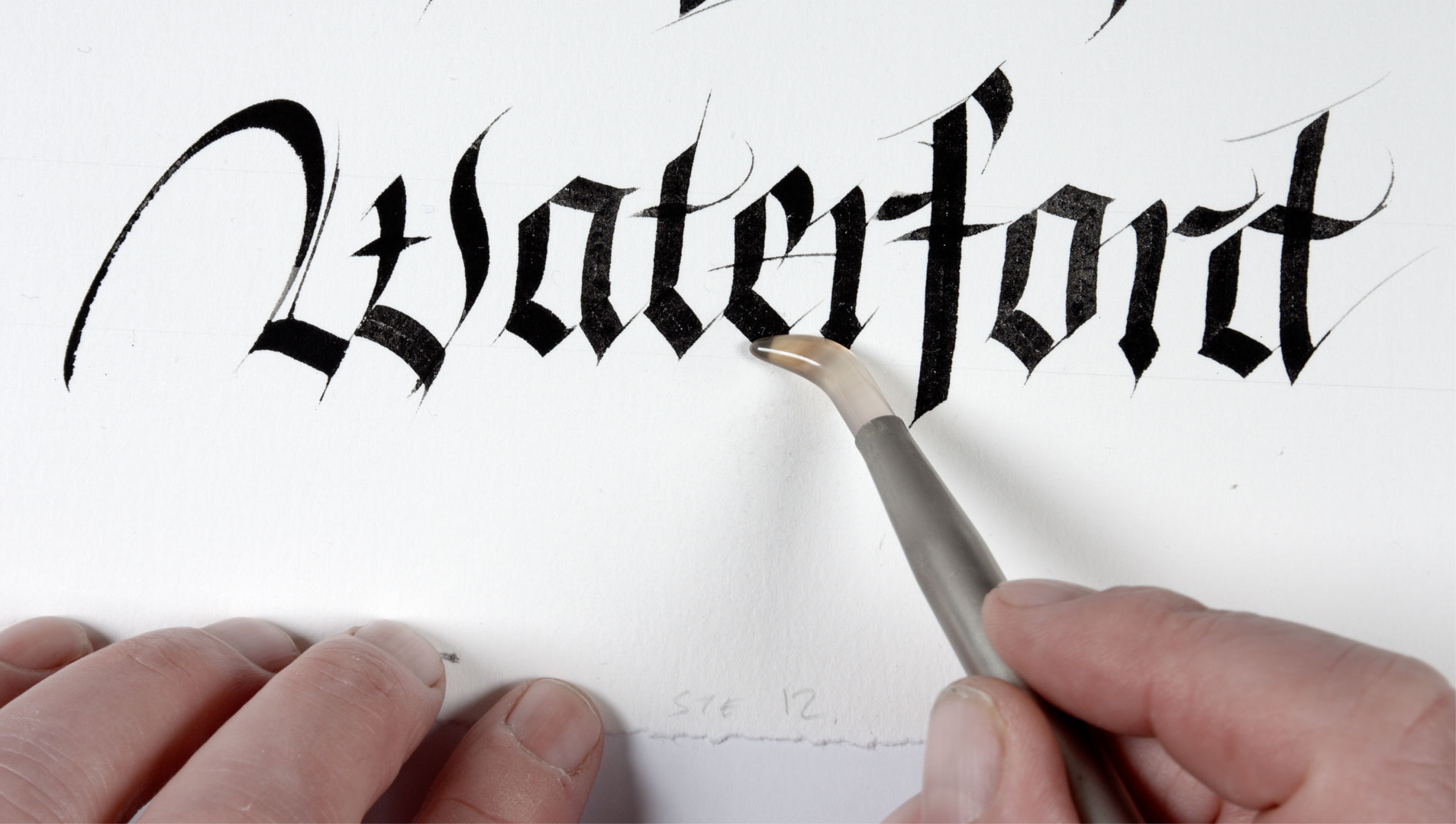 Did you know…
That on the 4th of March 1821, Sir Thomas Wyse wed Letizia Bonaparte, giving Waterford its very own princess?
Thomas Wyse came from a highly respected Catholic Waterford family. He was a man of many talents. He served as an MP for a short time, was a good friend of Daniel O'Connell and masterminded the 1826 by-election victory of Henry Villiers-Stuart, which paved the way for O'Connell to stand later. He was a staunch advocate of universal primary education, he later served as Britain's first Ambassador to Greece and was even granted a knighthood in 1857.
Letizia Bonaparte was the niece of Emperor Napoleon Bonaparte. Her parents were Lucien Bonaparte and Alexandrine de Bleschamp. Letizia came from Canino, Lazio, Italy. At the time, the Bonapartes were exiled from France.
Thomas and Letizia were wed on the 4th March, 1821, in Italy, before returning to Waterford. They had two children together who took the surname, Bonaparte-Wyse.
Come visit the Bishop's Palace where you can learn more about Thomas and Letizia and view the Bonaparte memorabilia.