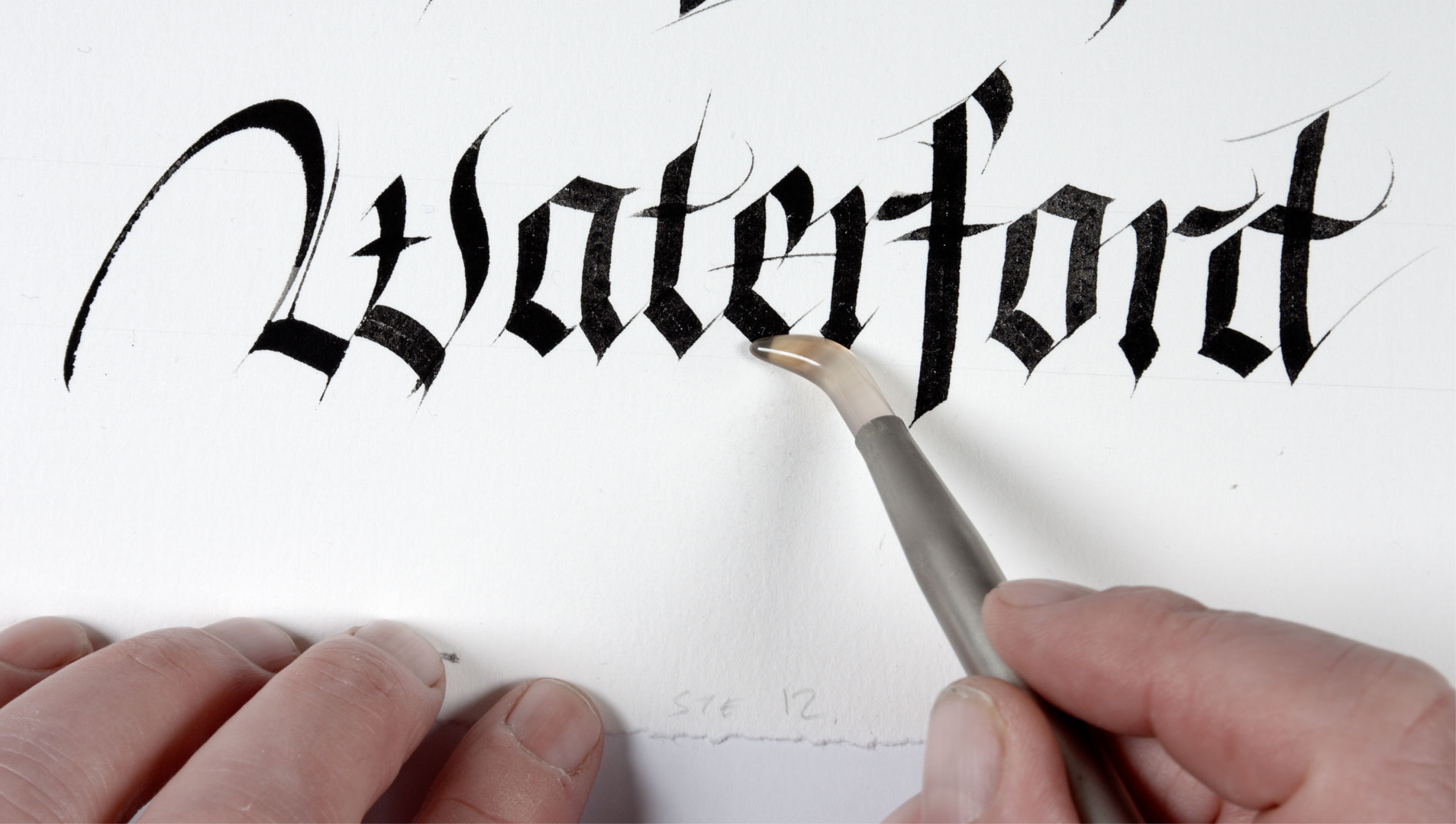 A big 'Happy birthday' to Bart, aka 'Sitric' whose birthday it is today, we hope you have a great day, even though the Vikings didn't celebrate birthdays!
All of the team here at the King of the Vikings, the world's first Viking 3D Virtual Reality Adventure wish you well!
We do hope he doesn't have one of those 'raiding' parties planned!