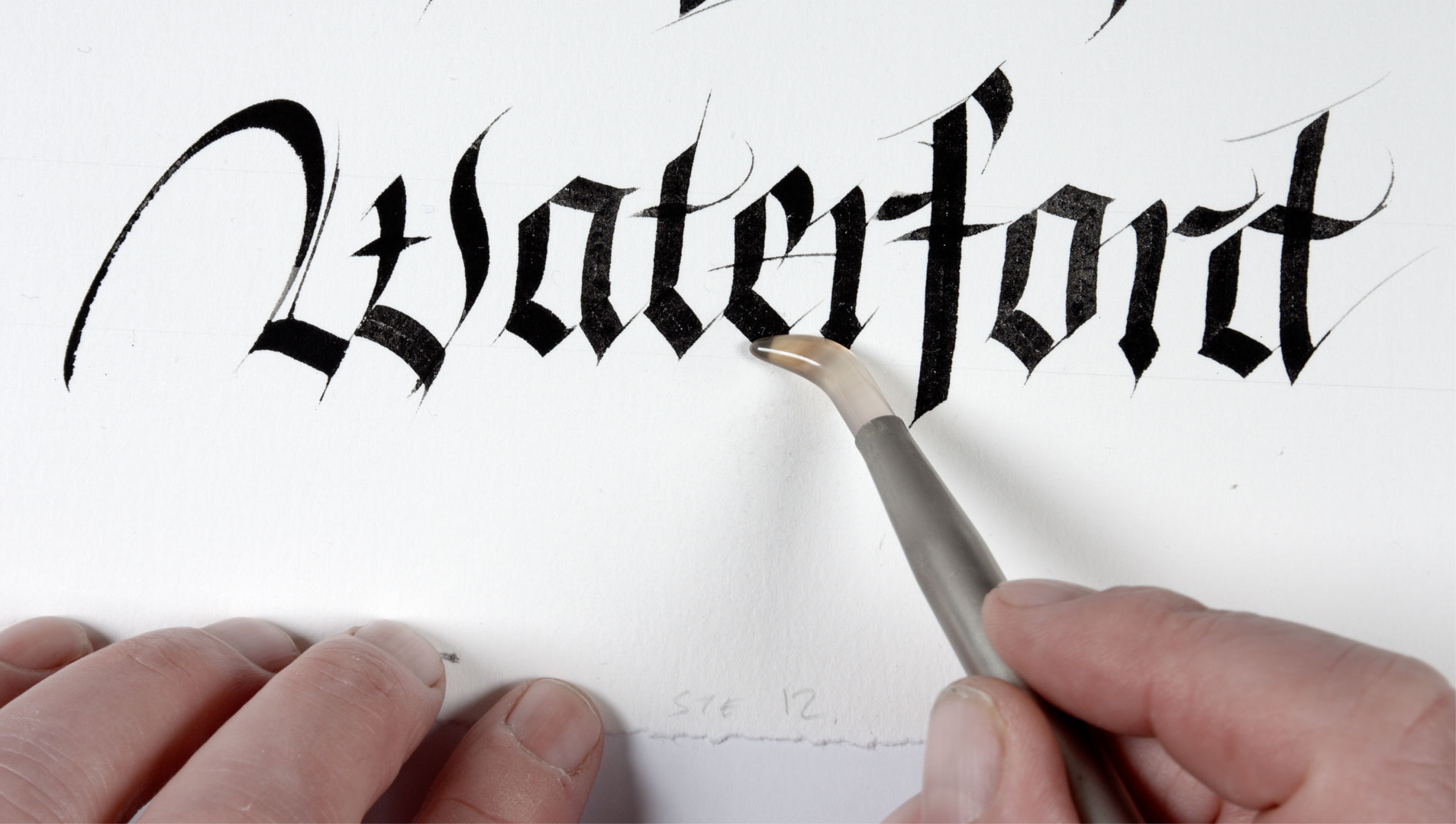 The SS Coningbeg (master Joseph Lumley) was sunk on the night of 17th December, on its way back to Waterford from Liverpool.
All 40 crew and 4 passengers were lost. A sister ship (SS Formby), whose 2nd Engineer, William Lumley was son of Joseph, was sunk by the same U Boat (U62) two nights earlier also on its way back from Liverpool to Waterford, all 37 crew and 2 passengers were lost. A memorial to the 83 was later erected on the Quay in Waterford. 67 of the 83 lost were from Waterford. All were given Service Medals (Ireland was still part of Britain) and are listed in the War Graves Commission in London.
Both Ships sank within 3 minutes of being hit, indicating both were hit in the boiler room. Due to stormy weather, the Waterford office could not telegraph Liverpool to warn the SS Coningbeg of the non arrival of the SS Formby.
Pictured here is the dining room of the SS Conninbeg.