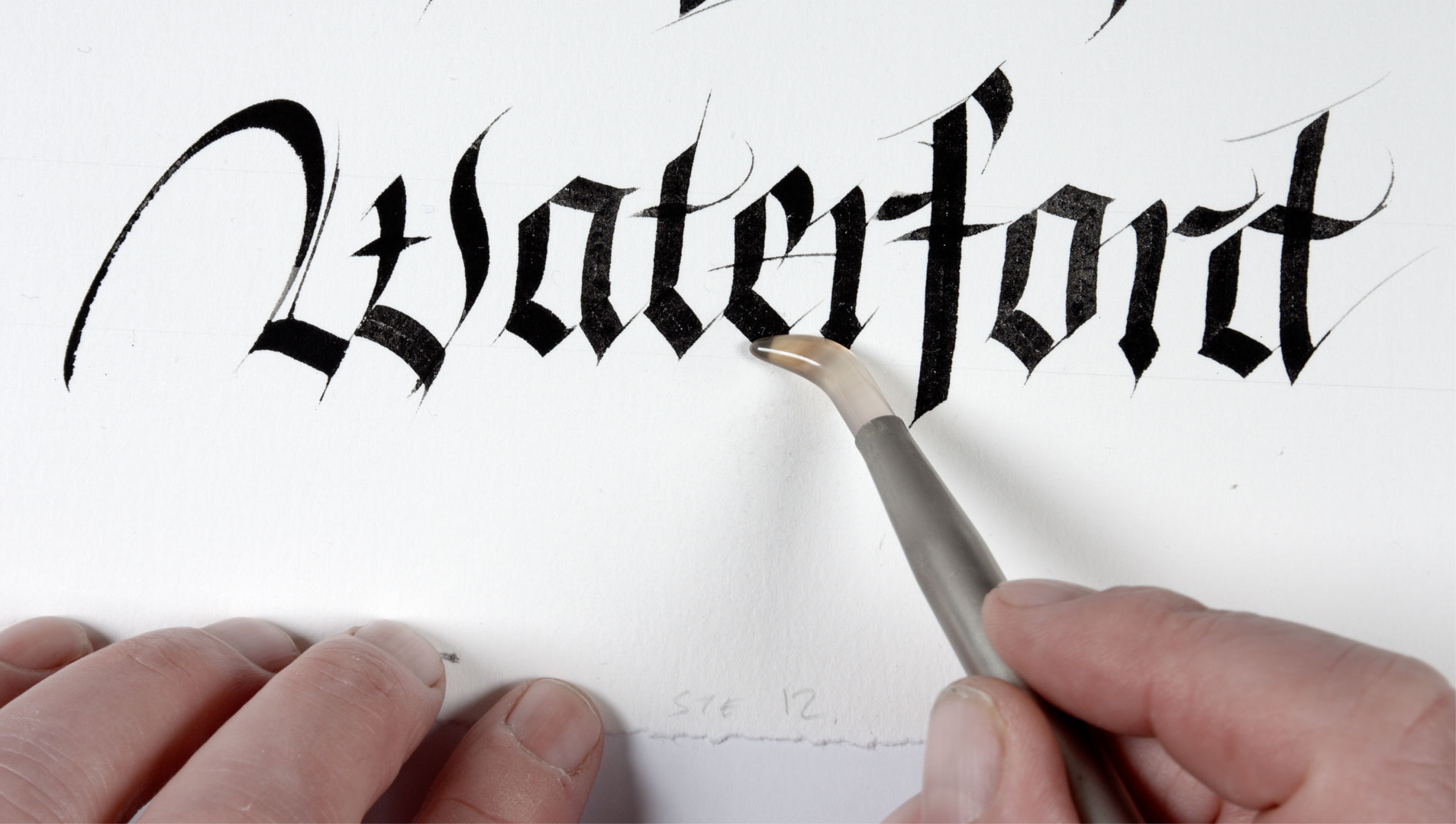 Teresa Deevy was a dramatist, nationalist and women's rights activist. She was born on 21st January 1894 in Waterford and died on 19th January 1963 in her home city. Aged 19, she was training to be a teacher when she lost her hearing through Méniéres disease.
In 1919, she began writing plays and publishing articles in the press. By 1930, her plays were being staged by the Abbey Theatre and she was acclaimed, even outside of Ireland.
An admirer of Constance Markievicz, Teresa was heavily involved in the nationalist cause. She joined Cumann na mBan. She was highly critical of censorship and the Church's repressive treatment of women.
After severing ties with the Abbey, in 1937 she began writing for RTÉ and the BBC. An incredible feat considering she had lost her hearing before radio reached Ireland. If anything, Teresa's deafness only resolved her absolute determination to be heard.
Teresa was a courageous and inspired woman that never allowed adversity to overpower her. We invite you to have a read of her work and celebrate her with us.
Happy International Women's Day to you all!