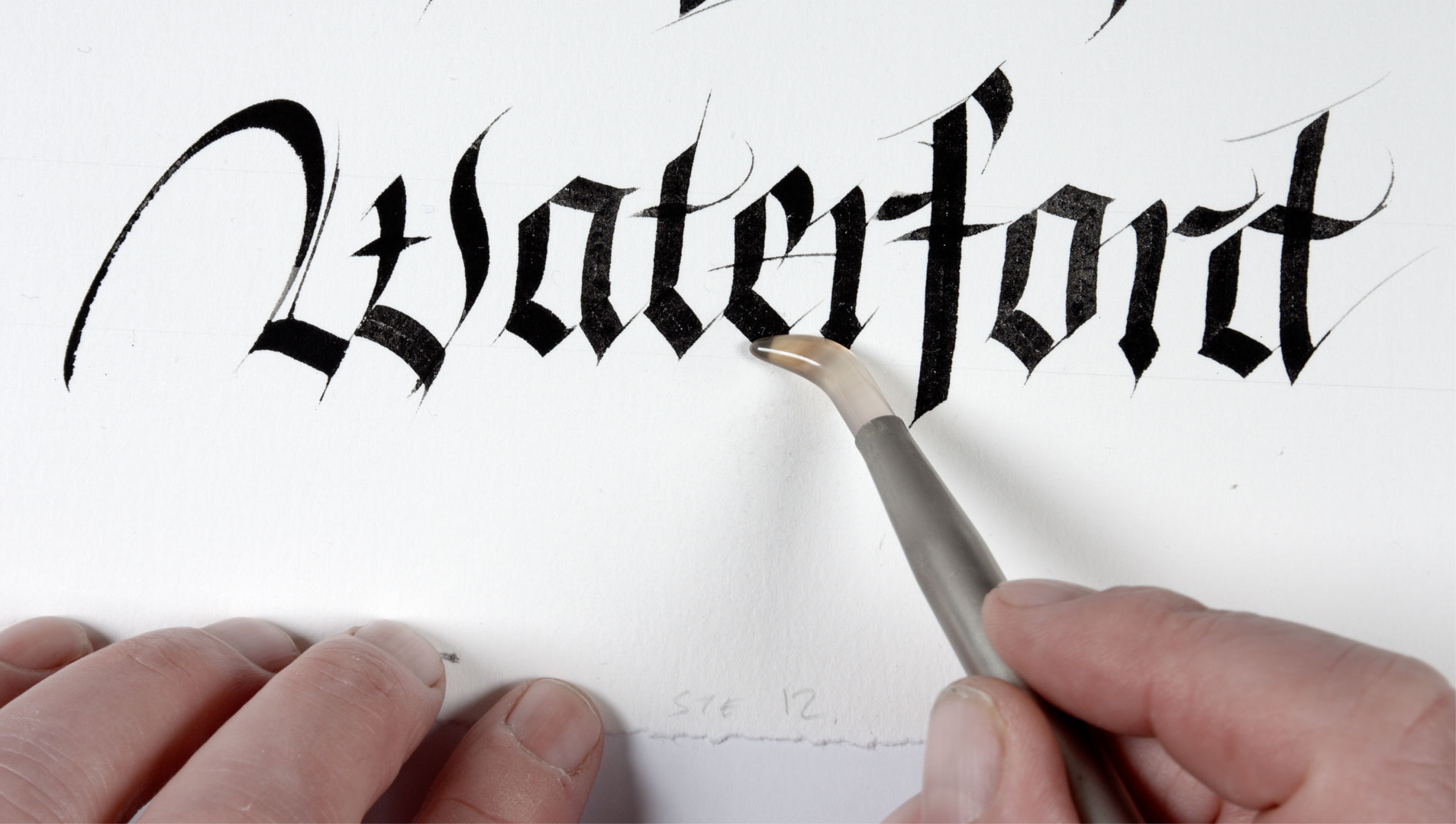 'The 5th Dr. Niall Byrne Memorial Lecture', took place on Friday, November 4th at 7:30 in the award winning Medieval Museum.
'How Waterford won its Civic Sword: The Battle of Ballymcaw' by Randolph Jones was the speaker on the night.
The lecture took place in the award winning Medieval Museum and was generously sponsored by the and .
The photo includes the Mayor of Waterford Metropolitan District, Cllr.John Hearne pictured with Randolf Jones, who was the guest speaker, also included were family member's of the late Dr.Byrne, Sylvia, Kim, Simon, Ronan and Michael Byrne, Paddy Byrne, Moireann and Moira Buckley, Peggy Larkin, Lily Tangney and Joan Reilly.