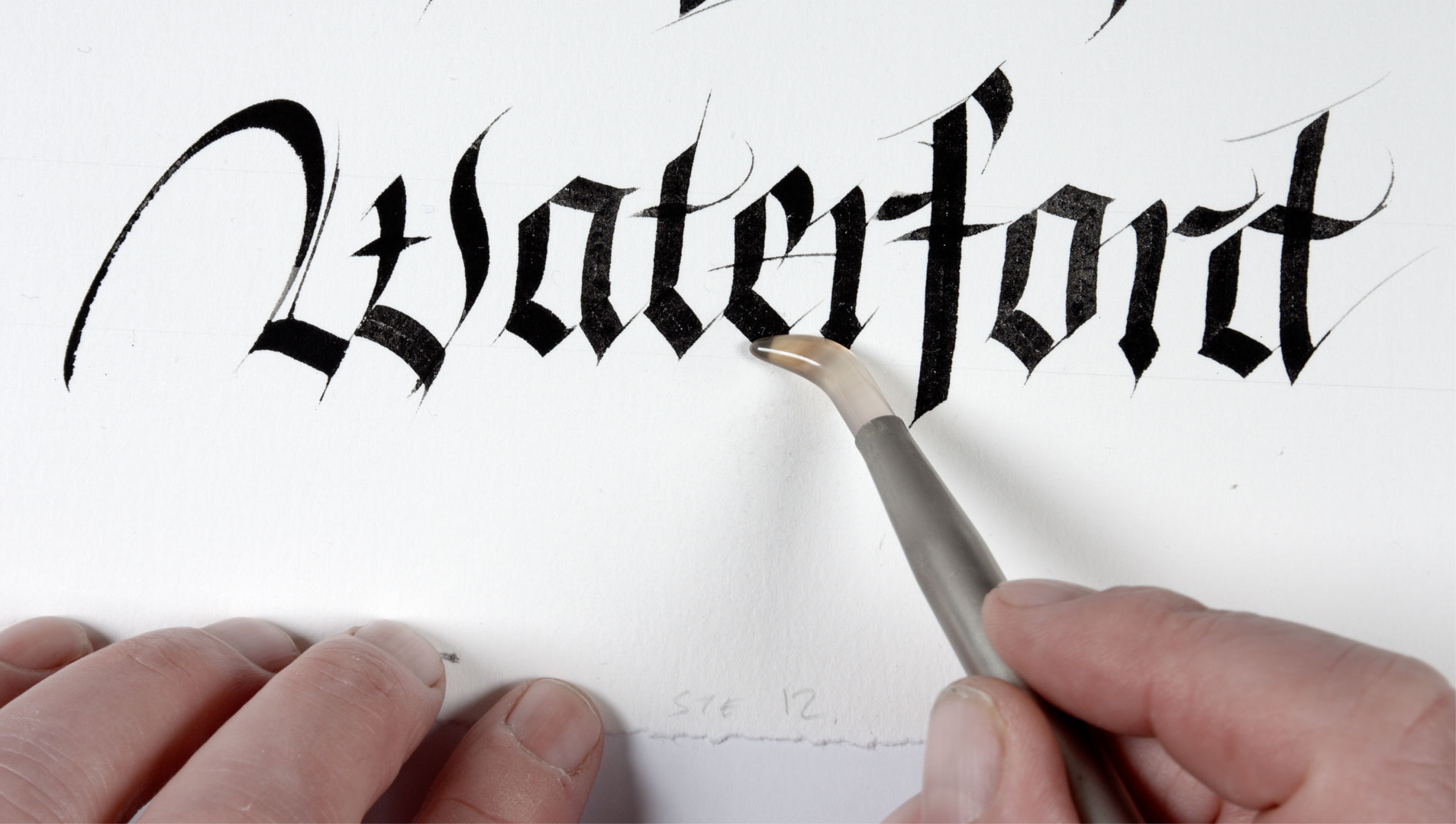 Join the Irish Museums Association (IMA) at The Annual James White Memorial Lecture on Monday the 28th of November at 6.00pm in Kilmainham Gaol, Dublin 8.

'How museums are responding to Ireland's decade of commemorations and the centenary of the First World War'

Director-General of the Imperial War Museums (IWM), Diane Lees, will share her insight into how IWM went about fulfilling the mission and ambitions of their founding principles, through the establishment of IWM's First World War Centenary Partnership in 2010 and the opening of new, permanent First World War Galleries in mid-2014. She will talk about the work of IWM's global partnership network – with a particular focus on lessons learnt from working closely with partners in Ireland during 2016.
Diane will share thinking around the general approach taken in developing the new First World War Galleries, as well as some of the decisions taken to present the narrative in a fresh and novel way. IWM are marking this momentous anniversary in a digital age and her talk will touch on some innovative digital projects embarked on such as IWM's Lives of the First World War.
She will also reflect on the legacy of the First World War Centenary Programme and the importance of keeping up the momentum of joint advocacy, and the valuable lessons that museums and cultural organisations have shared with each other through the Centenary Partnership network.
Booking fee: €5. Visit www.irishmuseums.org for further information or click directly on 'Make your booking'.
The Annual White Lecture is held each autumn in memory of Dr James White, one of the founders of the Irish Museums Association and former Director of the National Gallery of Ireland (1964-1980). It provides a forum for some of the most influential national and international contemporary museum professionals to speak on matters relating to museums.
The IMA is supported by the Department of Arts, Heritage, Rural, Regional and Gaeltacht Affairs and The Heritage Council. The Annual Lecture 2016 is additionally supported by Kilmainham Gaol and the Office of Public Works.
Monday the 28th of November, 6:00 pm to 8.00pm, in Kilmainham Gaol, Dublin 8.