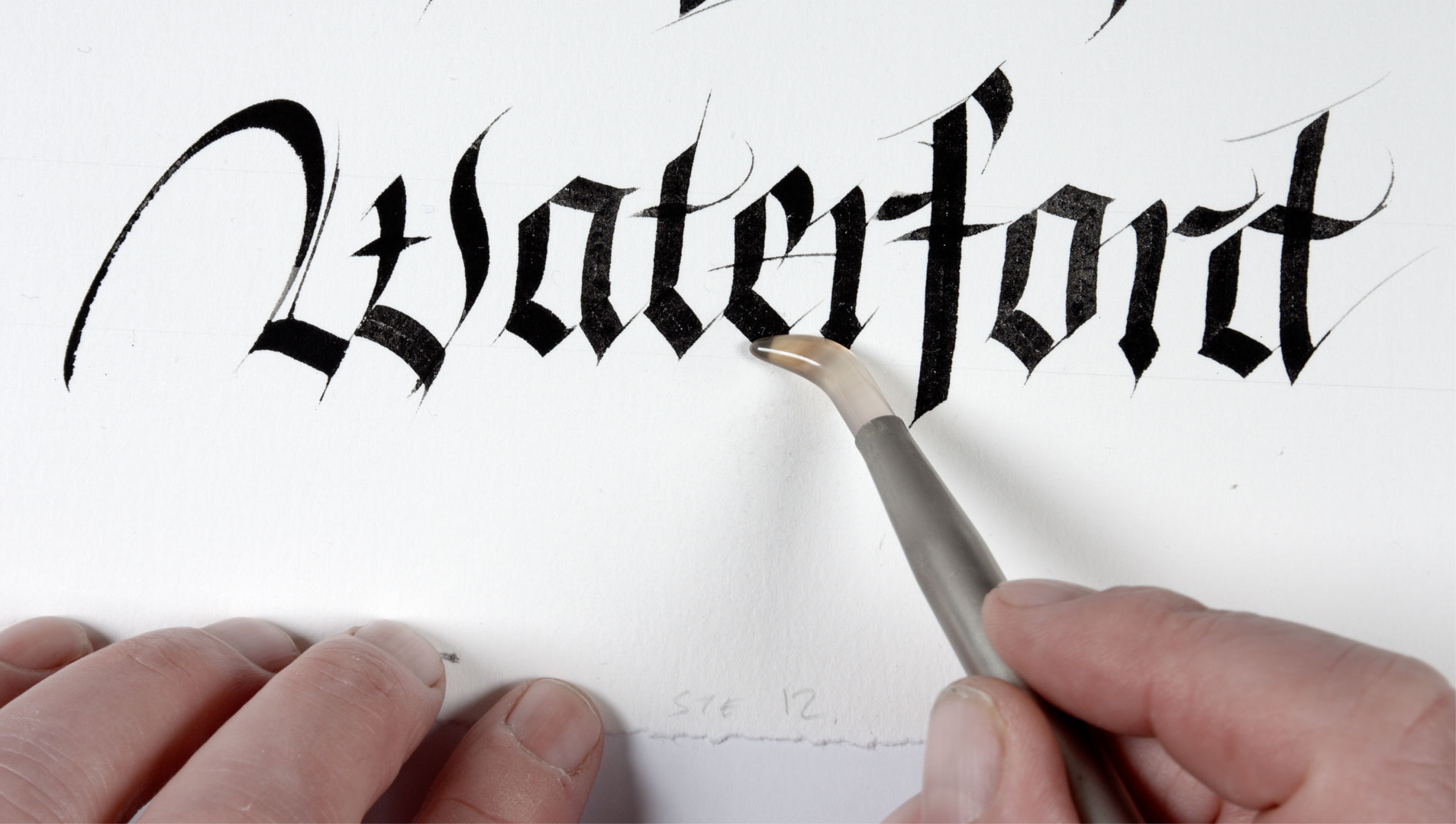 Did you see the article on 'The Irish Bucket List: 30 things to do in Ireland before you die!'
Pól Ó Conghaile wrote about Waterford's Viking Triangle, 'the best museum quarter outside of Dublin', great praise indeed!
See the full article from the Irish Independent:
'Travel in time in Waterford;
Waterford is Ireland's oldest city, a port founded by Vikings, bolstered by Normans, and electrified by 21st century festivals like Spraoi and Winterval. It has its unfortunate modern developments, but a stroll around the brilliantly intimate Viking Triangle brings you back through the centuries. Reginald's Tower, the Medieval Museum and Bishop's Palace – and don't miss the hidden gem that is Cathedral Square – PÓC'.
http://www.independent.ie/…/the-irish-bucket-list-30-things…