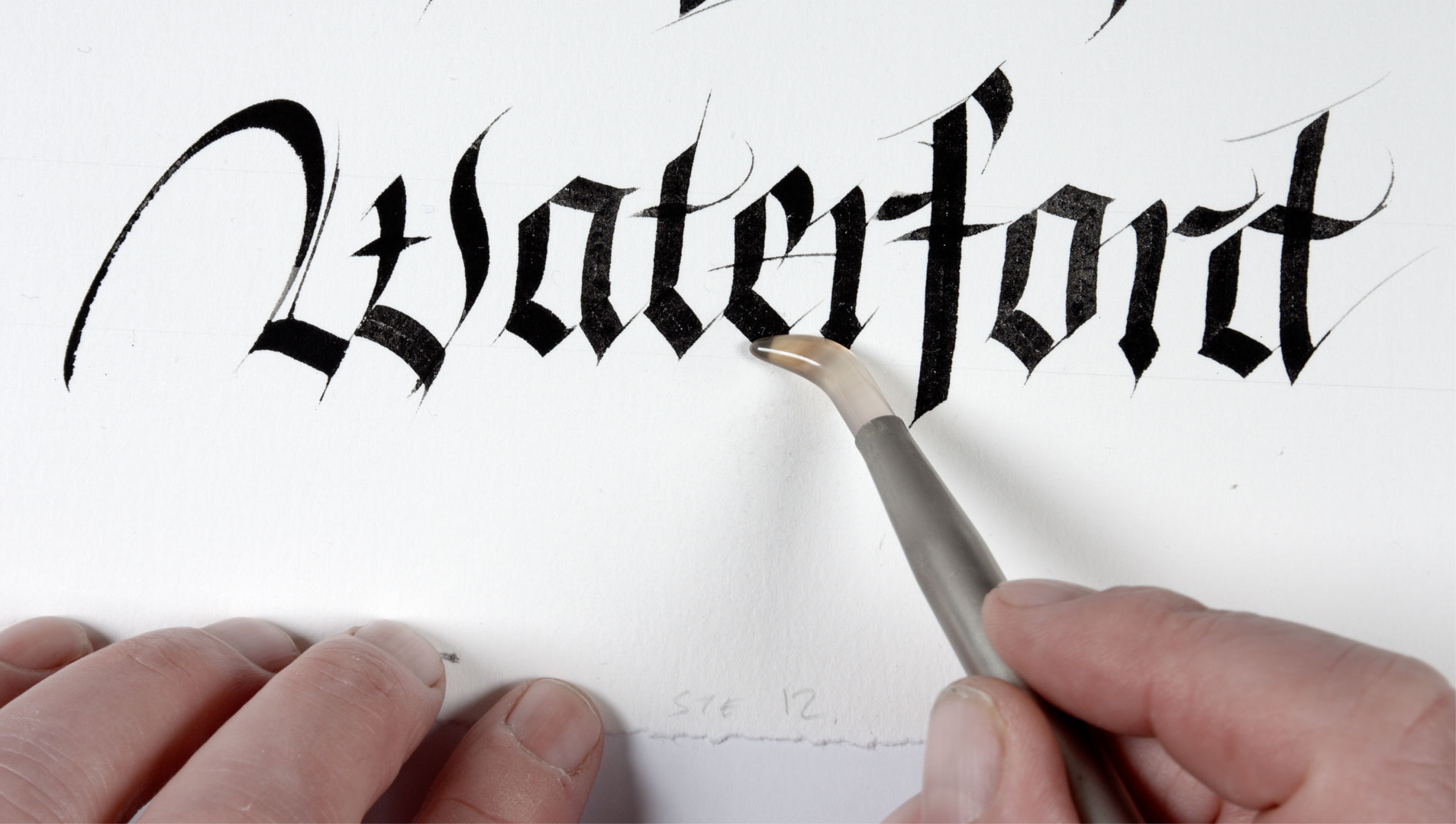 Why not visit the Franciscan Friary at Freyfrairs in Ireland's oldest city,'Veðrafjǫrðr', Waterford.
Have you ever wondered about the Franciscan Friary at Greyfriars? The stories that it holds, who's buried there, what it originally looked like or why we also call it the French Church?
Reginald's Tower are holding free tours of the beautiful and fascinating ruin each day at 15:00, but only during the summertime, so don't miss the opportunity! Call in beforehand to arrange.
Waterford Treasures staff have taken the tour and assure you that it is absolutely worthwhile!