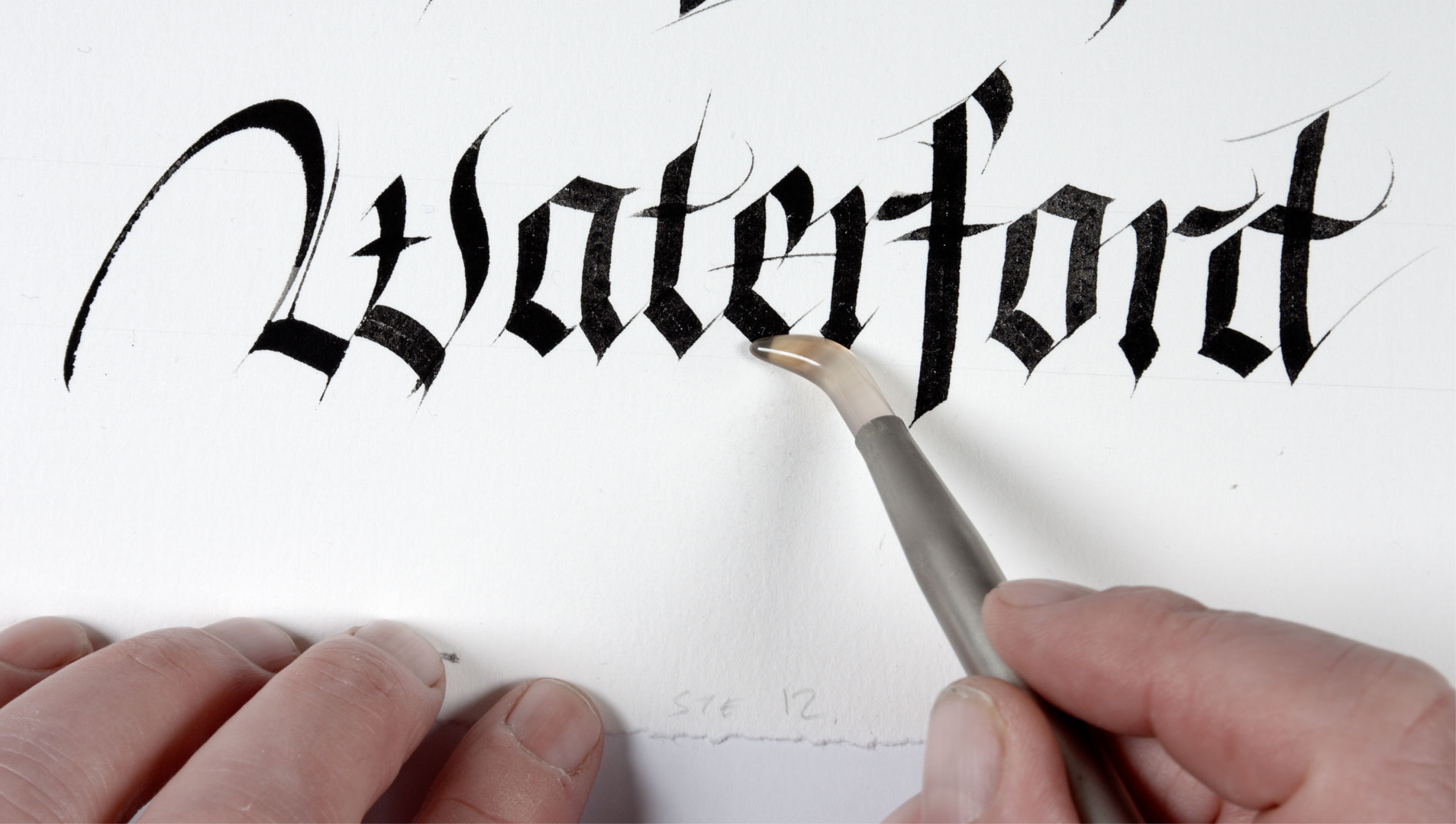 There was great excitement last Wednesday morning when an enormous crate arrived on the Mall – but what was inside was even more impressive.
The Great Irish Elk seems monstrous to us now, but this gentle giant was a common feature of the landscape around 11,000 years ago. Despite its name, the elk is not actually exclusive to Ireland (nor is it an elk – but in fact the largest species of deer to ever exist), however, Ireland's Hidden Heartlands have historically been home to rich bogs, in which conditions preserve the remains beautifully all these years later.
The most impressive feature of an Irish elk skeleton is undoubtedly its enormous and imposing antlers – a feature that eventually led to its own extinction! From a biological perspective, the bigger the antlers on a male elk, the more attractive he was to the female of the species. This led to some selective breeding, where bigger antlers bred bigger antlers, until eventually they got so big that the creature could no longer move easily through the thick forests that covered the country and could not reach the ground to get to the vegetation he grazed on.
The antlers are a key feature of museums over the world and in the seventeenth and eighteenth centuries it became popular for noble wealthy houses to adorn their walls with them. Anyone who was anyone in Ireland had a set of their own Irish elk antlers, and even today if you go to historic houses around the country you may come across a few.
This set has been generously loaned to the museum by Pierce Synnott, whose father, David Synnott (who also collected the fine eighteenth-century porcelain on display in the Bishop's Palace), picked them up at auction in 1982. Where did he pick them up you may be wondering? Where else, but Adare Manor, the famous manor house which is now a luxury hotel! The antlers once graced the doorway that marked the entrance to this fine house – and they are believed to be the largest set anywhere in the world.
The antlers will be going on display shortly in City Hall as part of the exhibitions there – so be sure to pop in soon and see them!