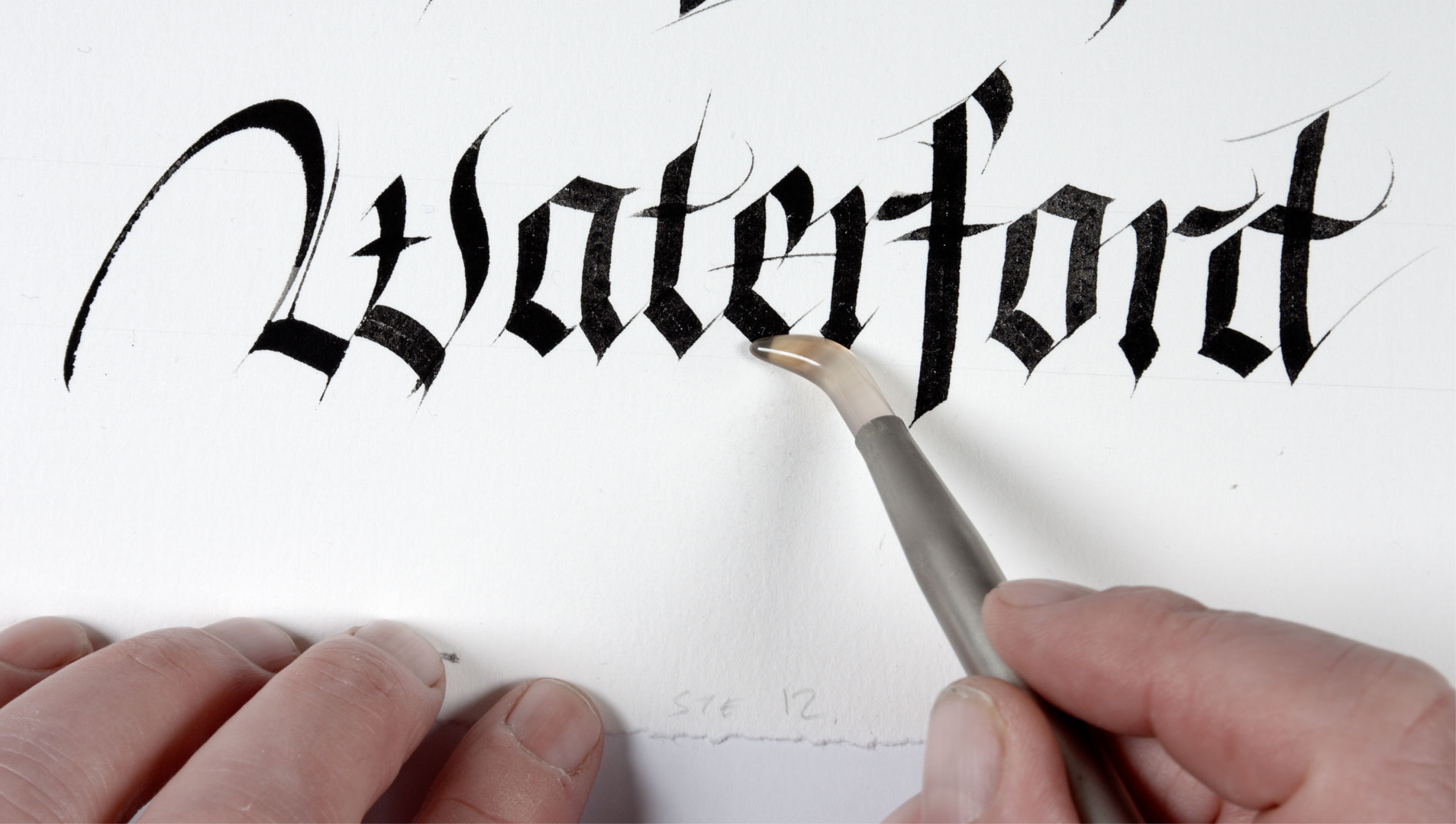 Great to see, our soon to open, Irish Museum of Time featured in today's The Irish Times.
Pictured in today's edition of the Irish Times are Colman Curran and David Boles, whose generous donations of their collections have made this project possible. Seen here with a turret clock made in 1896 by renowned Dublin clockmakers Chancellor & Son.
Restrictions permitting, the new museum located at Greyfriars Church, Greyfriars, Waterford, X91 CF95, is due to open on June 14th.
We look forward to welcoming you soon to this wonderful new addition to the Viking Triangle in Ireland's oldest city,'Veðrafjǫrðr', Waterford.