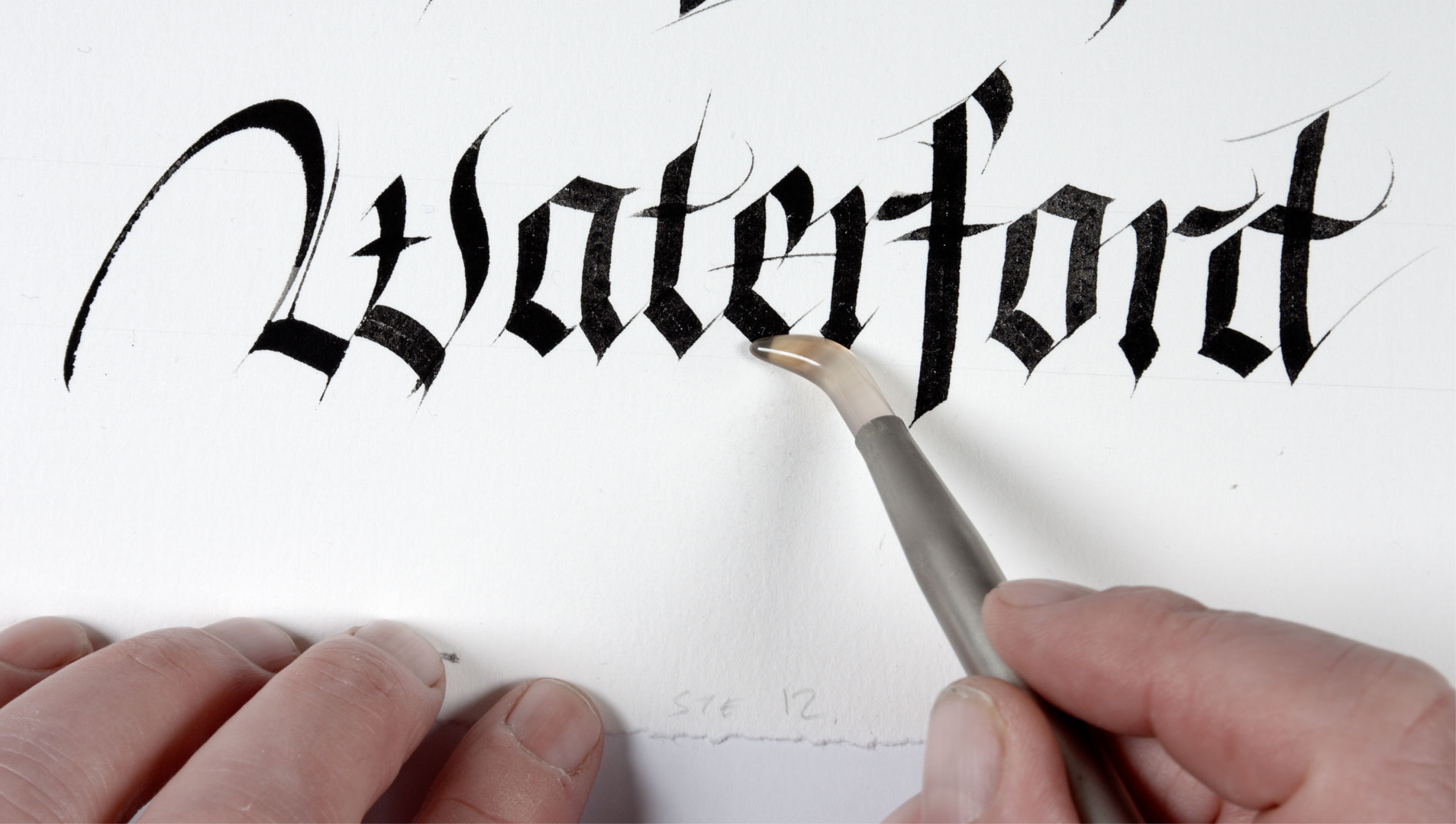 Yesterday was the 197th birthday of Thomas Francis Meagher, the Irish patriot and one of the best known historic Waterfordians. All of us are by now well familiar with Meagher's involvement in the ill-fated 1848 rebellion and of course with the moment that he flew the Irish tricolour for the very first time from 33 The Mall. Today then we're going to look at something a little different for a change and examine his role in the American Civil War.
After Meagher escaped his sentence of transportation to Van Diemen's Land, he made his way to New York where he became a journalist, studied law and began a lecture circuit across America. He also married for a second time right before the beginning of the American Civil War, building more and more of a life for himself in the United States. Initially Meagher supported the cause of the South in the war, having lectured in southern states and gained sympathy for them, however as the outbreak of the war drew nearer he decided he could not abide slavery for the sake of supporting their other political aims and switched sides. In early 1861 he began recruiting men for the Union Army, running newspaper advertisements to form a brigade of young Irish men.
His men were registered as Company K of the 69th Regiment of the New York State Militia. The group would go down in history as the 'Fighting 69th'. They saw their first action at the Battle of Bull Run – the first major battle of the Civil War. The fighting at Bull Run was fierce and bloody, with mistakes and huge casualties on both sides. As the first major battle it served to sober both armies and put forward the idea that the war would probably be longer and bloodier than anyone had been expecting. The original commander of the Fighting 69th, Colonel Michael Corcoran was captured by the Confederate Army and Meagher found himself promoted to Colonel quicker than he had anticipated.
Meagher led the regiment for the first time in May of 1862 at the Battle of Fair Oaks. While the Confederate side had won at Bull Run, Fair Oaks was a big victory for the Union Army and the 69th Brigade under Meagher won a reputation as fierce fighters. They were celebrated back home in New York with lithographs showing Meagher leading the charge to victory and then went on triumphantly to prove
themselves once more at the Battle of Gaines' Mill (though as the third of the seven-days battles, Gaines' Mill was not a Union victory). In response to his success the army conducted an experiment by placing Meagher in charge of a non-Irish brigade but it soon became clear that at least some of the respect Meagher commanded was due to his history as a patriot and he was never again put in charge of any brigade but an Irish one. None the less, this was the height of Meagher's military career.
This portrait is one of two painted by T. F. Gallagher of Meagher in New York during the 1860s, just before he went west to Montana. It shows him in the uniform of a Brigadier General in the Union Army during the American Civil War. This portrait echoes contemporary portraits of Major General George B. McClellan, who was Meagher's superior in the war. McClellan was often called the 'Young Napoleon' and emulated him not only in life, but in the living images that were his portraits, inserting his right hand between the buttons of his jacket, as Meagher is doing here. The pose is usually referred to as 'hand-in-waistcoat' and emerged in the 1750s as a sign of calm leadership and stately masculinity.
Meagher was better known for his skills as an orator than for his military prowess, and he perhaps admired McClellan for distinguishing himself early-on as a military genius and for being so beloved among his men. Meagher and McClellan were together on the field during the Battle of Antietam which is often referred to as the bloodiest day in American history because more American casualties occurred at Antietam than D-Day in 1944. Antietam marked General Lee's first invasion of the North and while the battle is considered a tactical draw, it actually resulted in a technical loss for Lee, who withdrew from battle first.
McClellan is often described as an overly cautious commander and his strategy at Antietam was widely criticised because while he beat Lee back from the North on the battlefield, he declined to risk his men further and pursue him to decisively destroy the confederate army. McClellan was relieved of his command by President Abraham Lincoln after he refused several requests to pursue Lee. Meagher was present at the battle and led an attack at 'Bloody Lane' in charge of the 'Fighting' 69th Irish Brigade. The Brigade suffered huge losses and were forced to withdraw, Meagher himself was carried unconscious from the battlefield after taking a fall. Some witnesses claimed Meagher had been drunk and this is what led to his injury (a claim not totally unfounded as he previously been accused of the same at the First Battle of Bull Run) but McClellan's official report states that Meagher's horse was shot and this led to his fall.
Meagher's men suffered their worst losses at the Battle of Fredericksburg. Meagher sent 1,200 men into battle and by the following morning only 280 appeared still battle-ready. Meagher himself did not take part in Frederickburg as he was still nursing a wounded knee from Antietam – an injury he took four months to recover from.His final outing as a commander happened at the Battle of Chancellorsville where they saw only limited engagement. In the space of a year, from May 1862 to May 1863, the 69th Brigade was reduced from 4000 men to just a few hundred. Meagher requested a chance to return to New York and raise reinforcements for his decimated men, but this was refused and Meagher resigned his commission on May 14th 1863.
Following the war, Meagher was appointed Acting Governor of the newly created Territory of Montana. He was not particularly successful in this regard, failing to unite the residents who continued a certain amount of in-fighting and making a number of enemies for himself. He did call the first constitutional convention in order to take the first steps towards statehood.
On July 1st 1867, Meagher was on his way home from Fort Benton aboard the steamboat G.A.Thompson on the Missouri river when he disappeared, presumably falling overboard. There are several theories about what caused his death, from an accident, a suicide or even murder – his body was never recovered.