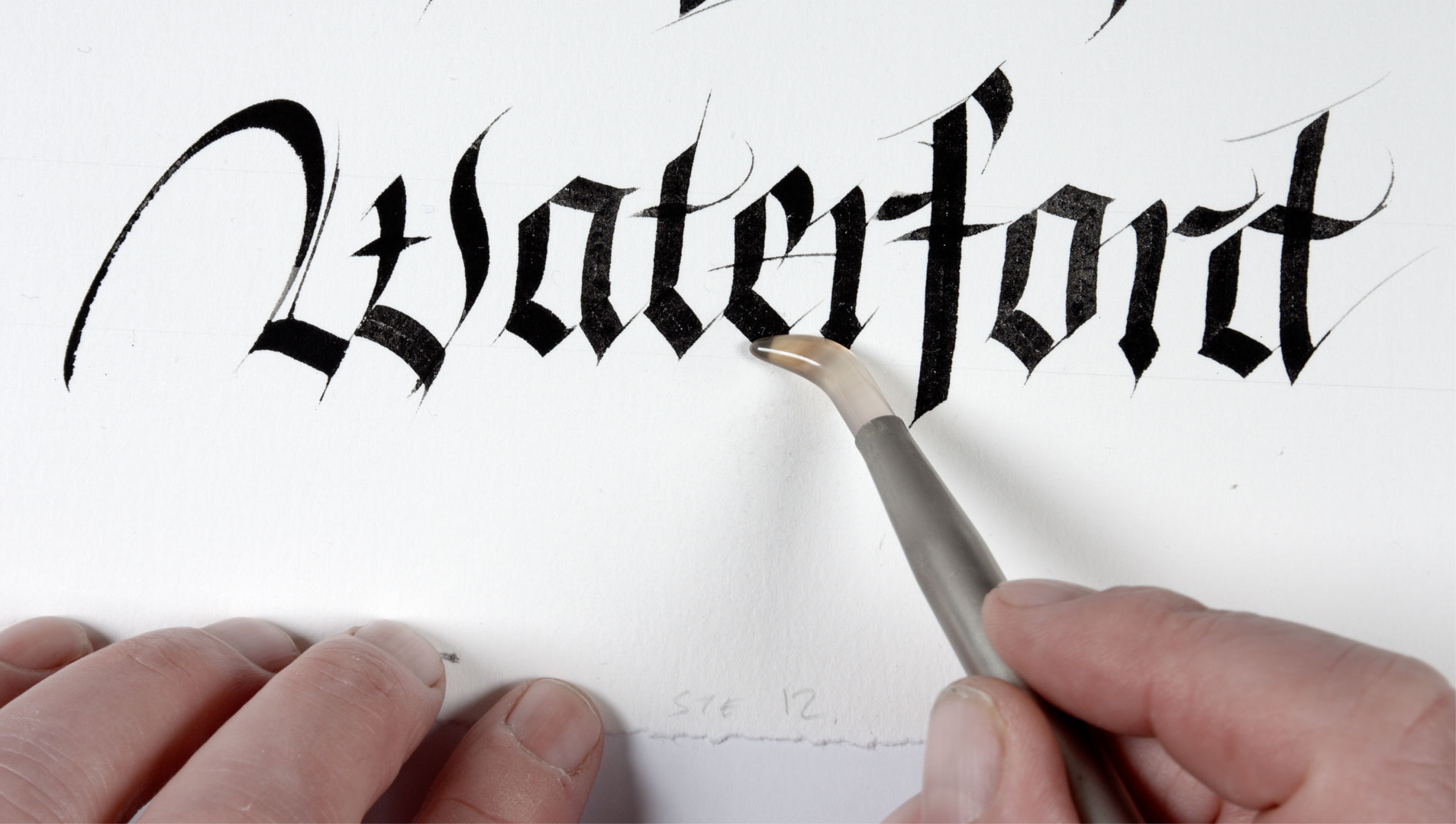 DUE TO THE BAD WEATHER, THIS LECTURE SERIES HAS HAD TO BE CANCELLED.
As part of a weekend of Celebrations honoring the 170th anniversary of the flying of the Tricolour at 33 The Mall by Thomas Francis Meagher, on 7th March 1848.
There will be a 'Free' lecture series on Saturday, 3rd March in the award winning Medieval Museum.
2.00pm – 4.30pm: Lecture series in the Medieval Museum, Cathedral Square, Viking Triangle, Waterford.
• 'The Memoirs of General Thomas Francis Meagher: from manuscript to print'. Professor Padraig Ó Macháin, Professor of Modern Irish, University College, Cork.
• 'The Death of Thomas Francis Meagher'. Dr Martin Hearne, author and editor of Thomas Francis Meagher: The Making of an Irish-American.
• The Legacy of Meagher and Modern Ireland. Noel Whelan, author, barrister, Irish Times columnist.