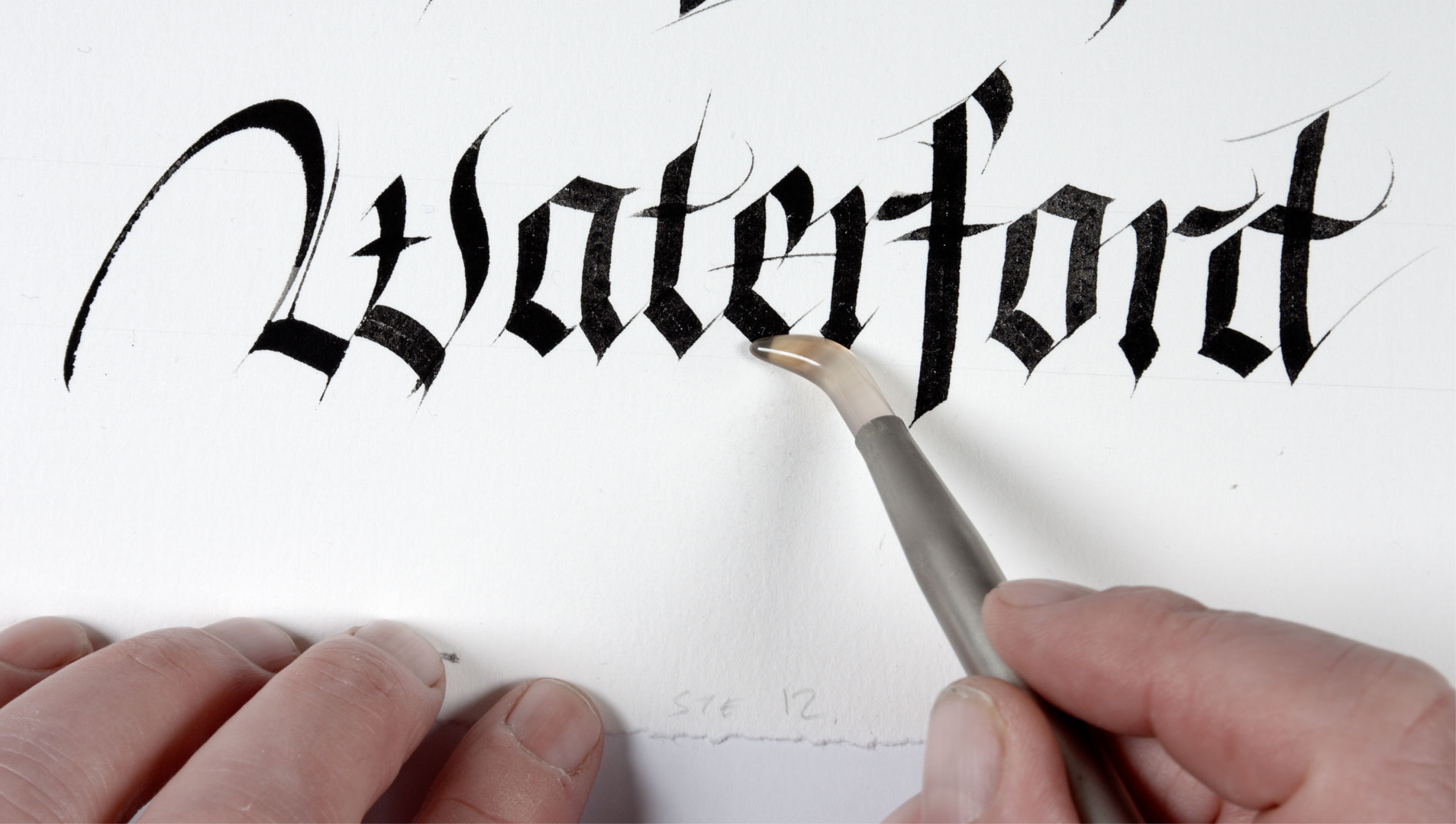 A Sunday morning in May, atmospheric venue, beautiful music – what more could you ask for?
Don't miss this hour long concert with the award winning Voci Ladies Choir, under the direction of Fintan Scanlon and accompanied by Siobhan Keappock. The eclectic programme includes 'The Little Jazz Mass' by Bob Chilcott, Mo Ghile Mear, arranged by the late Sue Furlong, Bogoróditse Dyévo (Rejoice, O Virgin) by Rachmaninoff and the spirited Keep Your Lamps arranged by Randi Grundahl Rexroth.
This concert also features special guest Jennifer Hartery on classical guitar.
Jennifer began studying classical guitar at the age of 16 under renowned guitarist, Michael O'Toole. She graduated from the WIT in 2010, where she majored in classical guitar performance. During her time at WIT, Jennifer won the Fintan O'Carroll and was runner up in the ESB Feis Ceoil competition. Jennifer has recently returned from the UK where she had been teaching for seven years. During her time there, Jennifer shared her love of the classical guitar with hundreds of students and was the leader of many ensembles, one of which had the opportunity to perform at Wembley arena in 2016.
Date: Sunday the 13th of May
Time: 12.30pm
Venue: Garden Room, Medieval Museum
Cost: €7.00