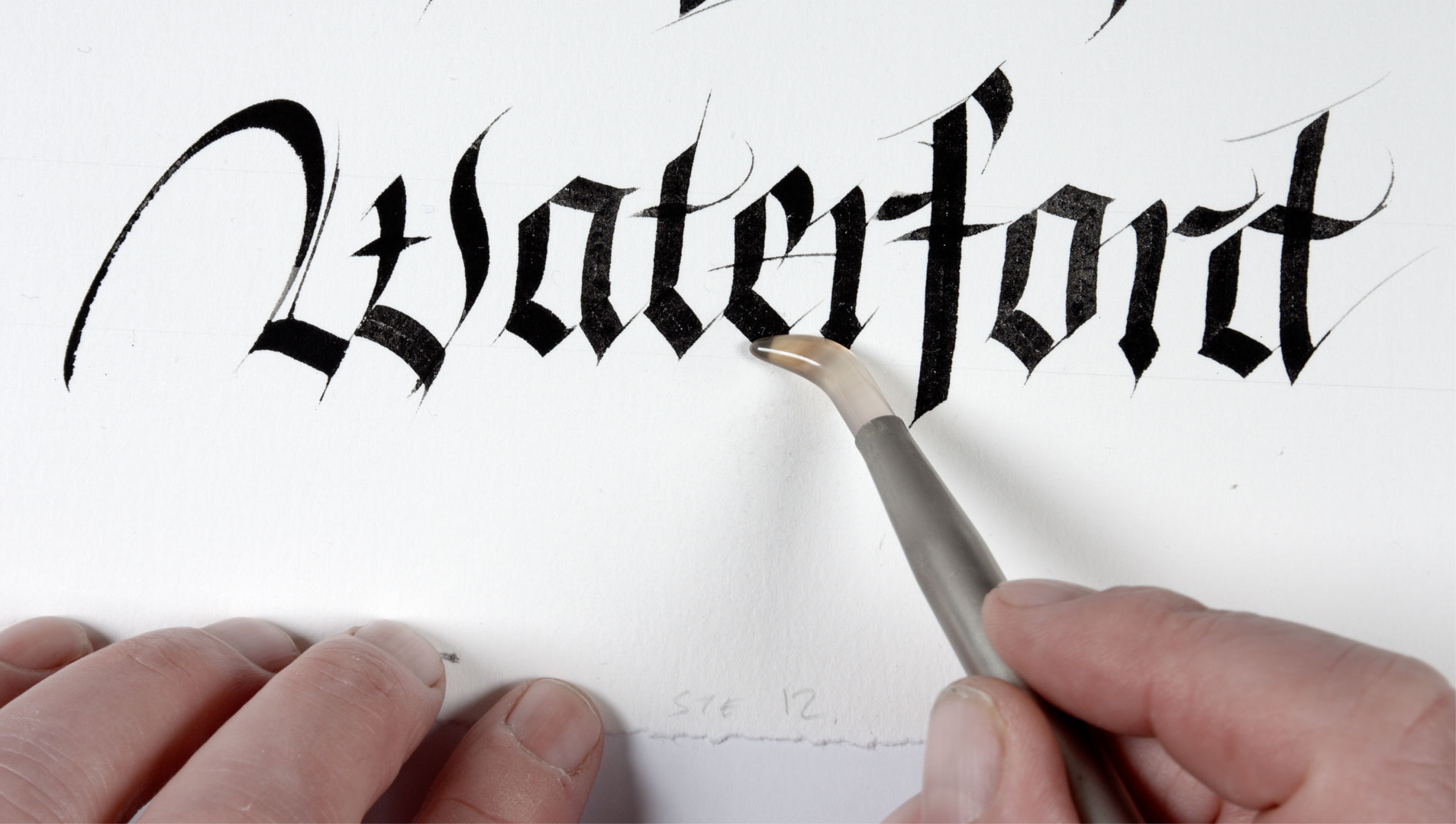 ​Waterford Medieval Festival
Celebrating the 800th anniversary of King John's Charter to Waterford on Friday 3rd July to Saturday 4th July.
Medieval Fair
Venue: Cathedral Square
Date: Friday 3rd July 10 am – 5 pm
Saturday 4th July 10 am – 5 pm
Cost: Only €5 per adult and all children are FREE!
FREE public lecture by Eamonn McEneaney, Director of Waterford Treasures Museums
Title: 'How the evil King John transformed Waterford'
Venue: Medieval Museum
Date: Friday 3rd July 7.30pm
Cost: FREE of charge
FREE guided walk of King John's Waterford with Eamonn McEneaney
Why not bring your lunch and enjoy it in the Bishop's Palace Garden where the tour begins.
Date: Saturday 4th July 2.00pm
Time: 2.00pm
Guide: Eamonn McEneaney, Director of Waterford Treasures
Cost: FREE of charge