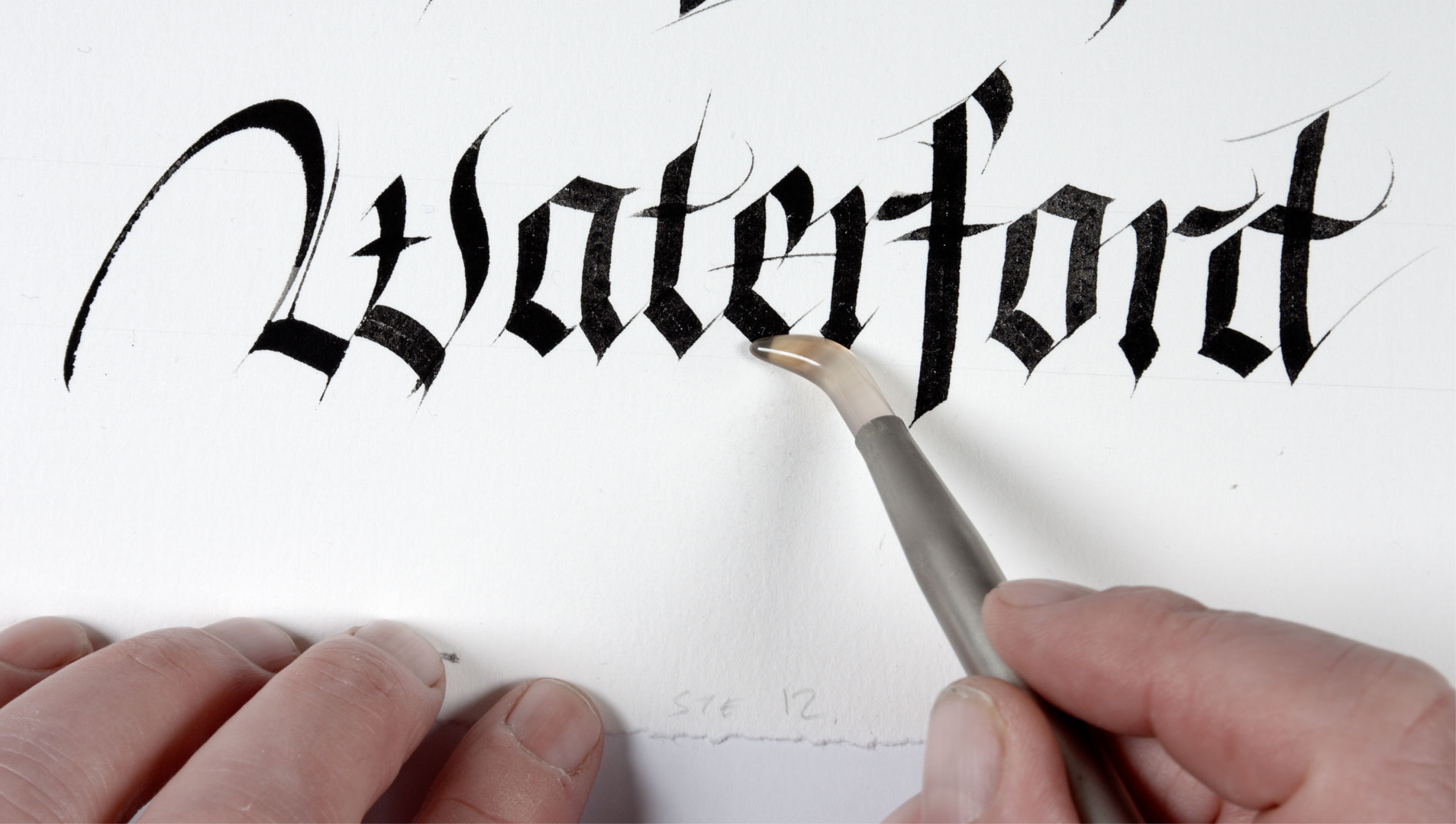 Waterford Treasures Lunchtime Talks 2016 – 'Three Lunchtime talks on the theme of 1916'. Join Dr. Eugene Broderick for three exciting lunchtime talks on the theme of 1916. Improve your knowledge and understanding about this important time in Ireland's history.
All are welcome, the lunchtime talks will start at 1.15pm and last no longer than 30 minutes, so grab a bite to eat, a cup of coffee and improve your history!
9th March – 'A New Generation Speaks': The origins of the 1916 Rising.
16th March – 'Towards Ireland's Destiny': A Rising is Planned.
23rd March – 'All is Changed, Changed Utterly': The Aftermath of the 1916 Easter Rising.
Tickets are only €2 per event or and are available in advance from the reception at the Bishop's Palace, or phone 0761 10 2650, email: [email protected] OR on the door on the night.
It is recommended that you book early to avoid disappointment!