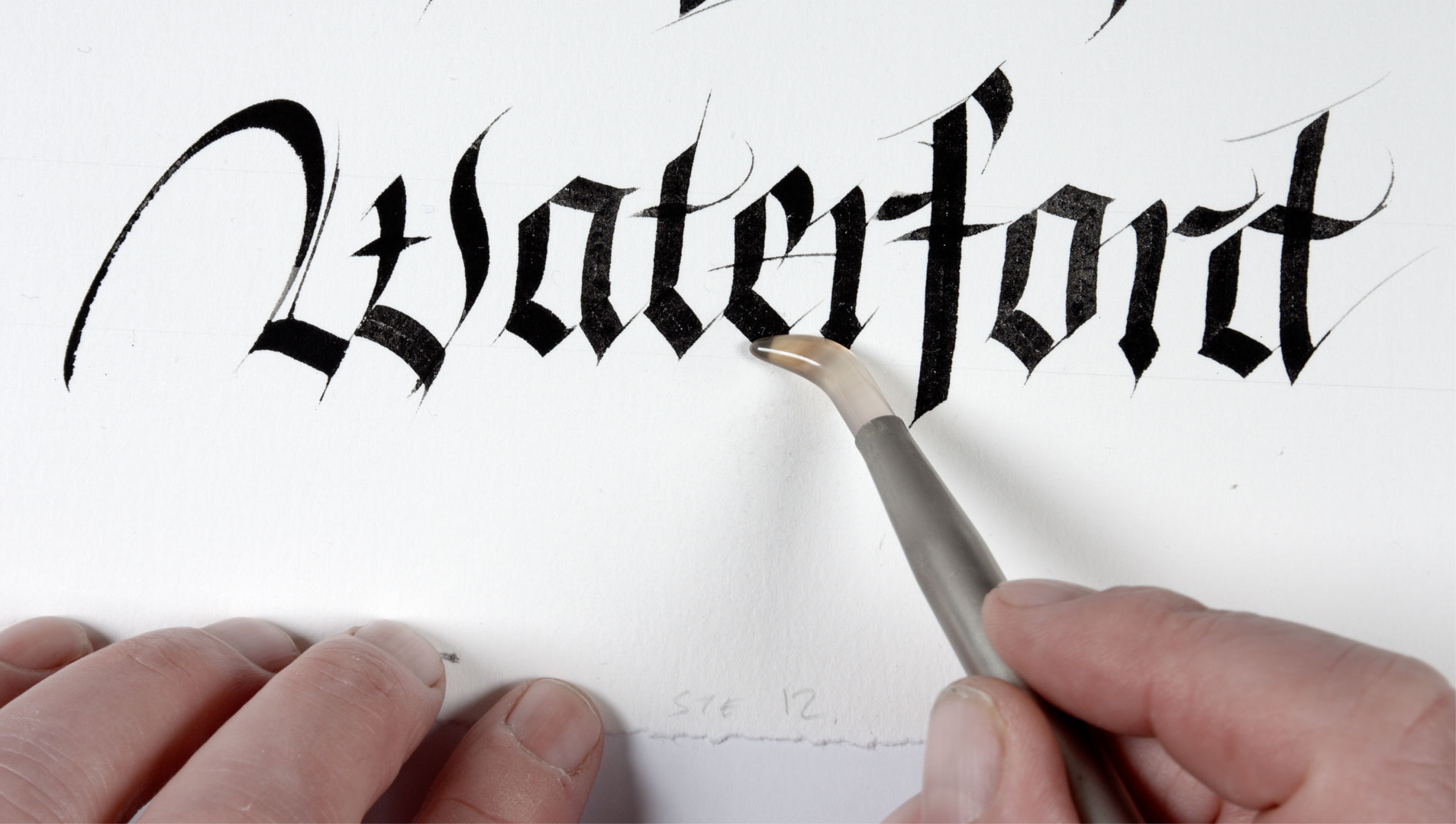 To mark the 100th anniversary of the outbreak of the First World War, Waterford Treasures is launching a unique project in collaboration with Br Ben Hanlon of De La Salle College.
Between 1914 and 1918 letters were the only means of communication between families at home and their loved ones serving overseas. We are appealing to the people of Waterford city and county to bring in any letters from the war to us in the museum where will copy them. Br Ben will then compose a piece of choral music incorporating selected pieces of text from these letters.
If you have letters from this period that you would like to have them included in this choral work please bring them along to the Medieval Museum on Saturday 30th August from 10.00 am to 1.00 pm.