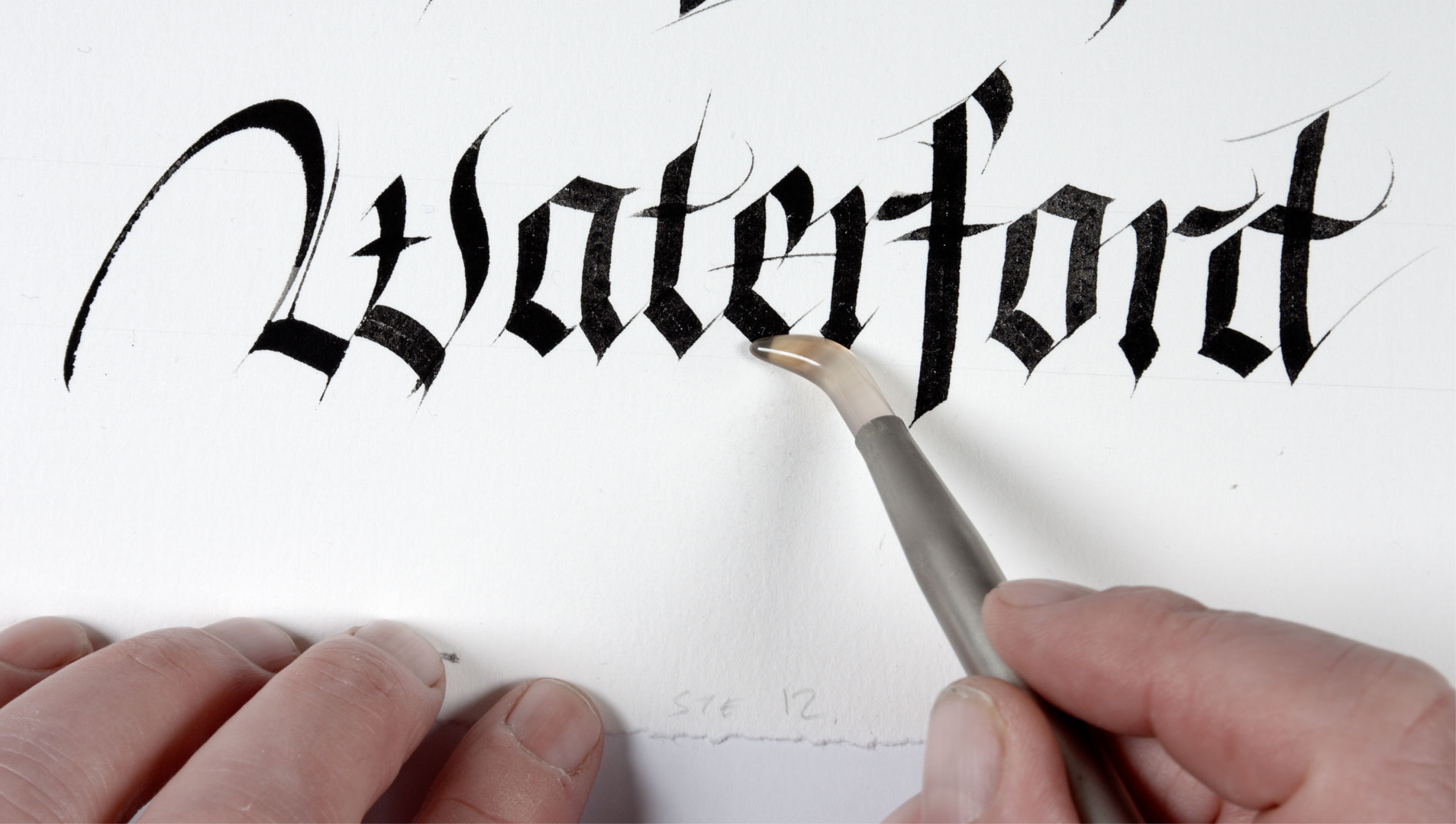 On the 25th August 1170 the most important marriage in Irish history took place in Waterford city between the Anglo-Norman knight Strongbow and the Irish princess Aoife.
This was a marriage changed Ireland and to commemorate this iconic event Waterford Treasures had planned to stage a major theatrical production in August 2020. This innovative was sponsored by Creative Waterford.
Due to Covid restrictions this public event was cancelled and instead we decided to film the production. The production was also filmed for Nationwide on RTE Television and will by broadcast on Monday the 1st February.
To watch the full video click on the link below.
#waterford #lovewaterford #History #StrongbowandAoife RTE Brian Walsh