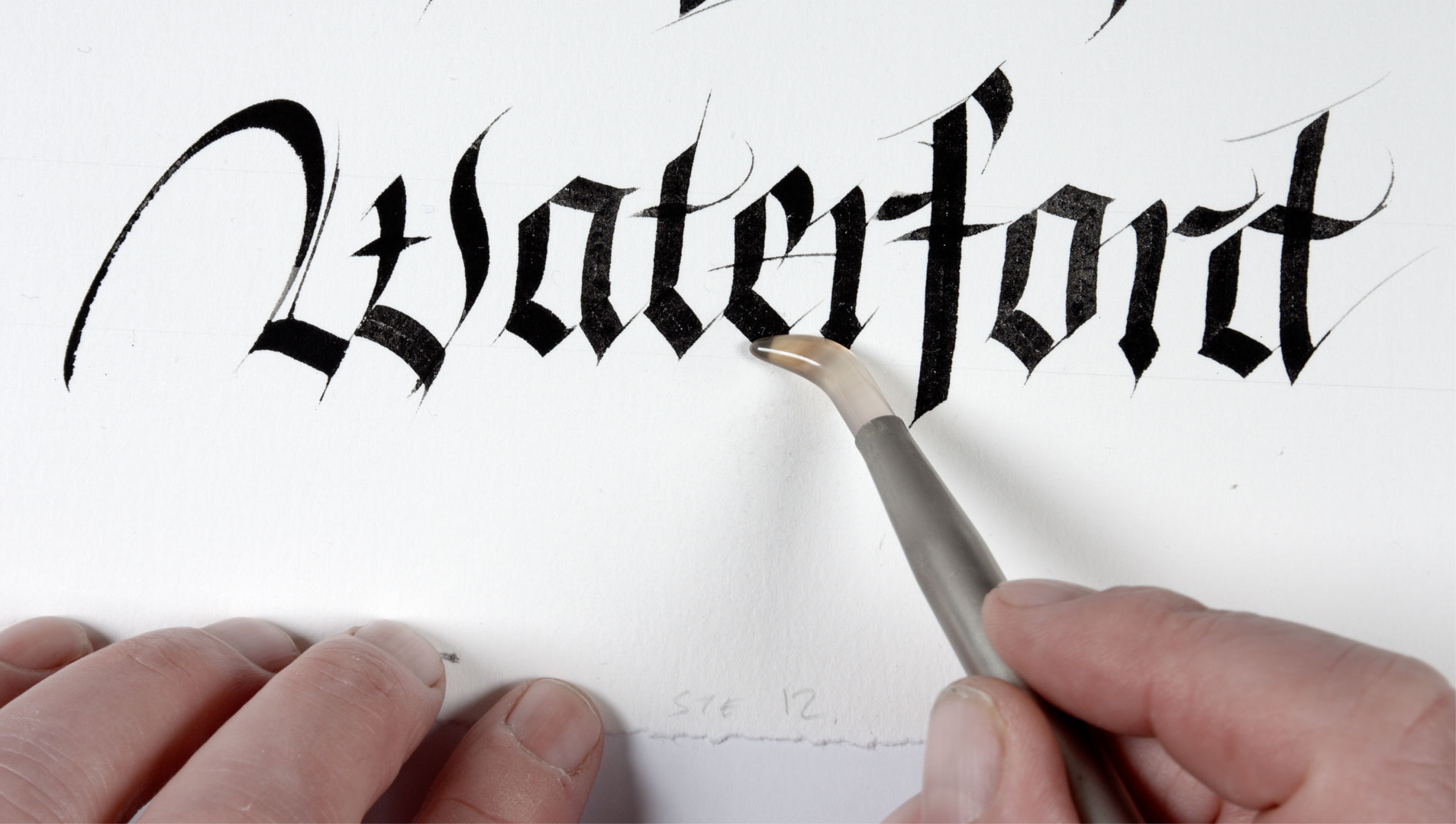 Waterford Treasures Talks 2019 – presents the 6th Series of Three Lunchtime talks by Dr Eugene Broderick.
Wed.20th February: 'De Valera Defeated, 1945-1948' Having successfully brought Ireland through the war years, De Valera now faced social and economic challenges, which were to see him lose power in the 1948 general election.
Wed.27th February: 'The First-Inter Party Government, 1948-1951: a Republic Declared' This lecture considers the record of the first Inter-Party government, in particular its declaration of the Irish Republic at Easter, 1949.
Wed.6th March: 'The First-Inter Party Government, 1948-1951: the Mother and Child Controversy' This lecture seeks to explain the reasons for one of the most dramatic controversies in the history of the Irish State – myths are debunked and the real story is told.
Dr Eugene Broderick taught history and served as Principal in the Mercy School Waterford. He completed MA and PhD degrees in history at UCC. He has written and lectured extensively on various aspects of nineteenth and twentieth century Irish history. This is his sixth series of talks since 2016 on 20th century Ireland.
Starting each Wednesday from the 20th February at 1.15pm onwards for three weeks, in the Garden Room of the award winning Medieval Museum.
Booking is highly recommended!
for each of these exciting talk's and all proceeds go towards the Museum acquisition and conservation fund.
Contact the reception at the Medieval Museum or the Bishop's Palace, phone 0761 10 2501 or email [email protected] to book your tickets.