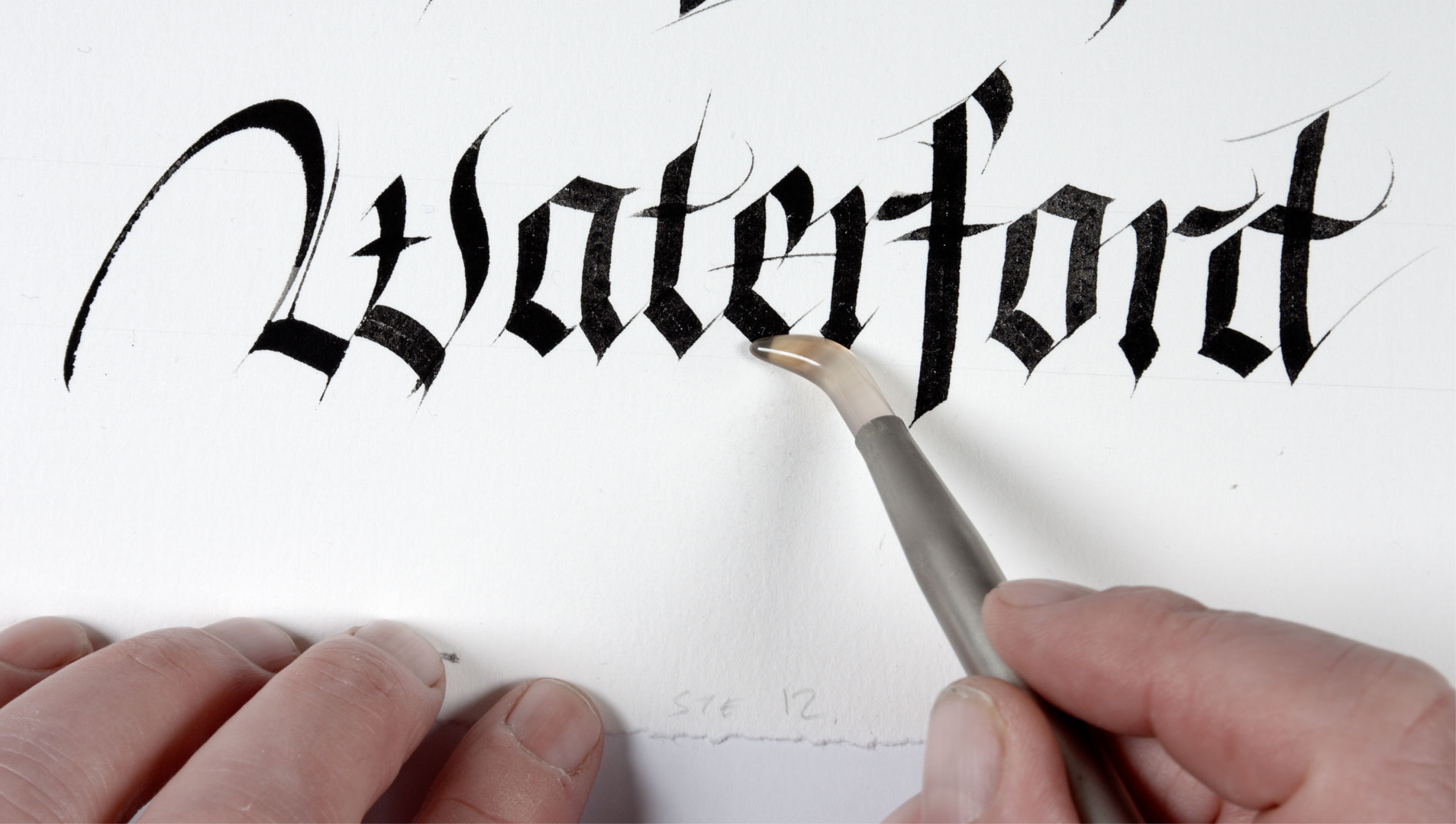 Waterford Treasures has the pleasure of introducing David J Douglas who will present an informative talk on;
'The Logic and Potentials of Competitive Collaboration in the New Economy, Comparative Observations in Development from Canada and Elsewhere, with Potential Lessons and Opportunities for Waterford and South-East Ireland'.
A native of Dublin, David's career spans many years in regional, community and rural development with the government of Ontario, a private practice in rural, community and regional development, and with the University of Guelph where he is Professor Emeritus. He is a former President of the Canadian Rural Revitalization Foundation (CRRF).
David's research and consulting have taken him all over the world. He has published extensively and is an active researcher, writer and consultant. His presentation will pose the opportunity of co-designed endogenous regionalism, regionalization and regional development, with particular reference to Waterford and the South-East region.
It will address the rural-urban dynamic and all its contentious trappings and the South-East's serial lagging behind the country's economic development. He will use this to pose the questions, challenges
and opportunities of multi-community collaboration, thinking beyond the boundaries of our geo-administrative inheritances boundaries, the concept of place-based development, the capacity and other development potentials in governance, and other matters.
Booking is highly recommended!
for this exciting talk and all proceeds go towards the Museum acquisition and conservation fund.
Contact the reception at the Medieval Museum or the Bishop's Palace, phone 0761 10 2501 or email [email protected] to book your tickets.
Date: Monday the 15th January
Time: 7.30pm
Venue: Garden Room, Medieval Museum, Viking Triangle, Waterford
This event is generously sponsored by the Granville Hotel.