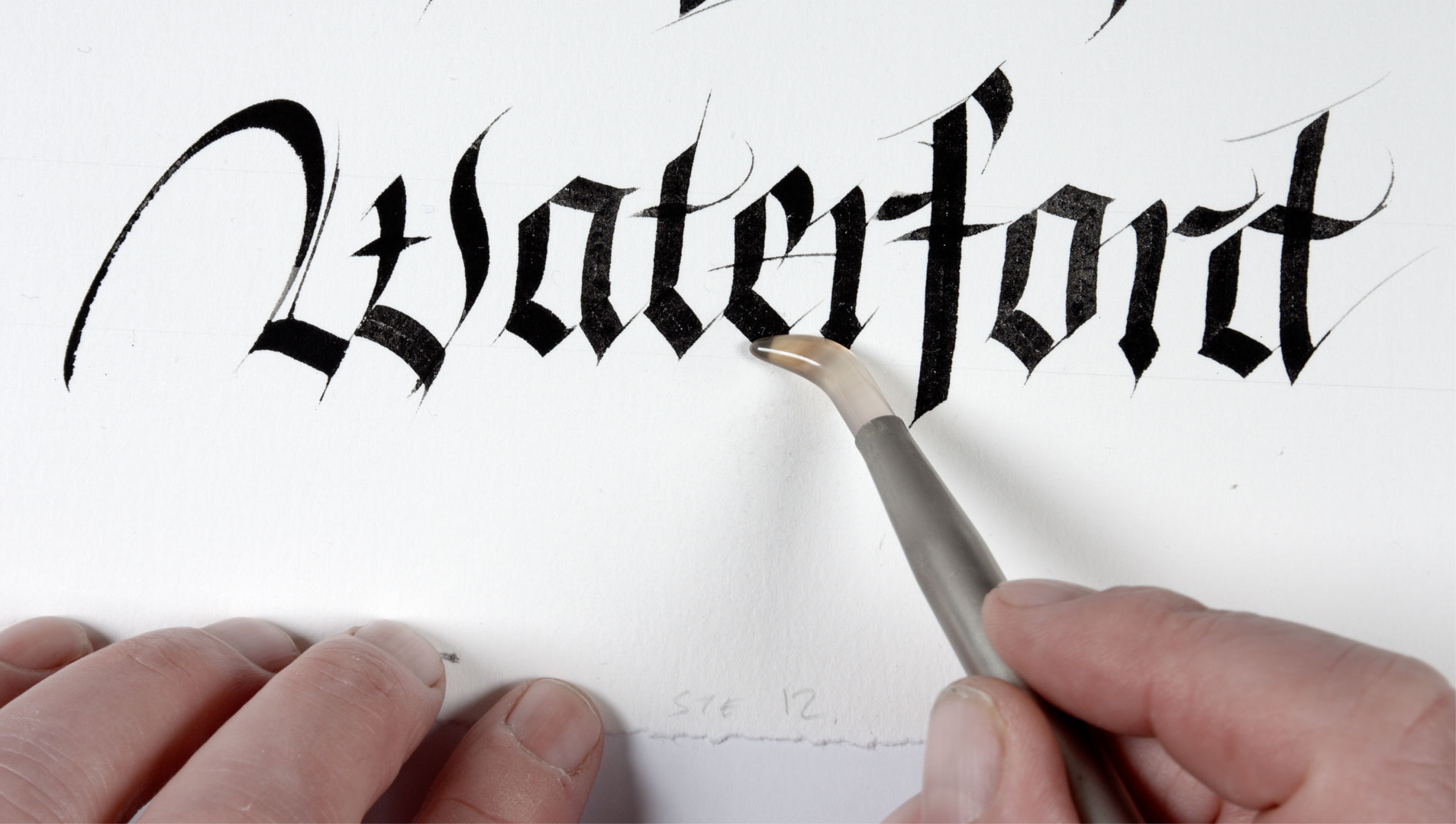 Waterford Treasures Talks 2018 – Presents the 5th Series of Four Lunchtime talks by Dr Eugene Broderick.
'Ireland and World War Two, 1939-1945'
Wed.10th October: 'Neutrality and the 'Emergency'
Wed.17th October: 'Neutrality under threat: The IRA and Britain'
Wed.24th October: 'Neutrality under threat: Germany and America'
Wed.31st October: 'Ireland, the Jews and the Holocaust'
This series of talks looks at a fascinating and dramatic period in Irish history – Ireland during the Second World War, 1939-45. The decision to adopt a policy of neutrality is explained and the severe difficulties experienced in pursuit of it described. Ireland had to deal with extreme internal and external threats in the form of IRA activities, near economic collapse, rationing and possible invasion by either Germany or Britain. These six years of our history are little understood; these talks will inform and enlighten you about them, while entertaining you at the same time!!
Dr Eugene Broderick taught history and served as Principal in the Mercy School Waterford. He completed MA and PhD degrees in history at UCC. He has written and lectured extensively on various aspects of nineteenth and twentieth century Irish history. This is his fifth series of talks since 2016 on 20th century Ireland.
Starting each Wednesday at 1.15pm in the Garden Room of the award winning Medieval Museum.
for each talk and all funds go to the Museum acquisition and conservation fund.
Tickets are available in advance from Bishop's Palace or Medieval Museum receptions or phone 0761 102650 [email protected] OR on the door.