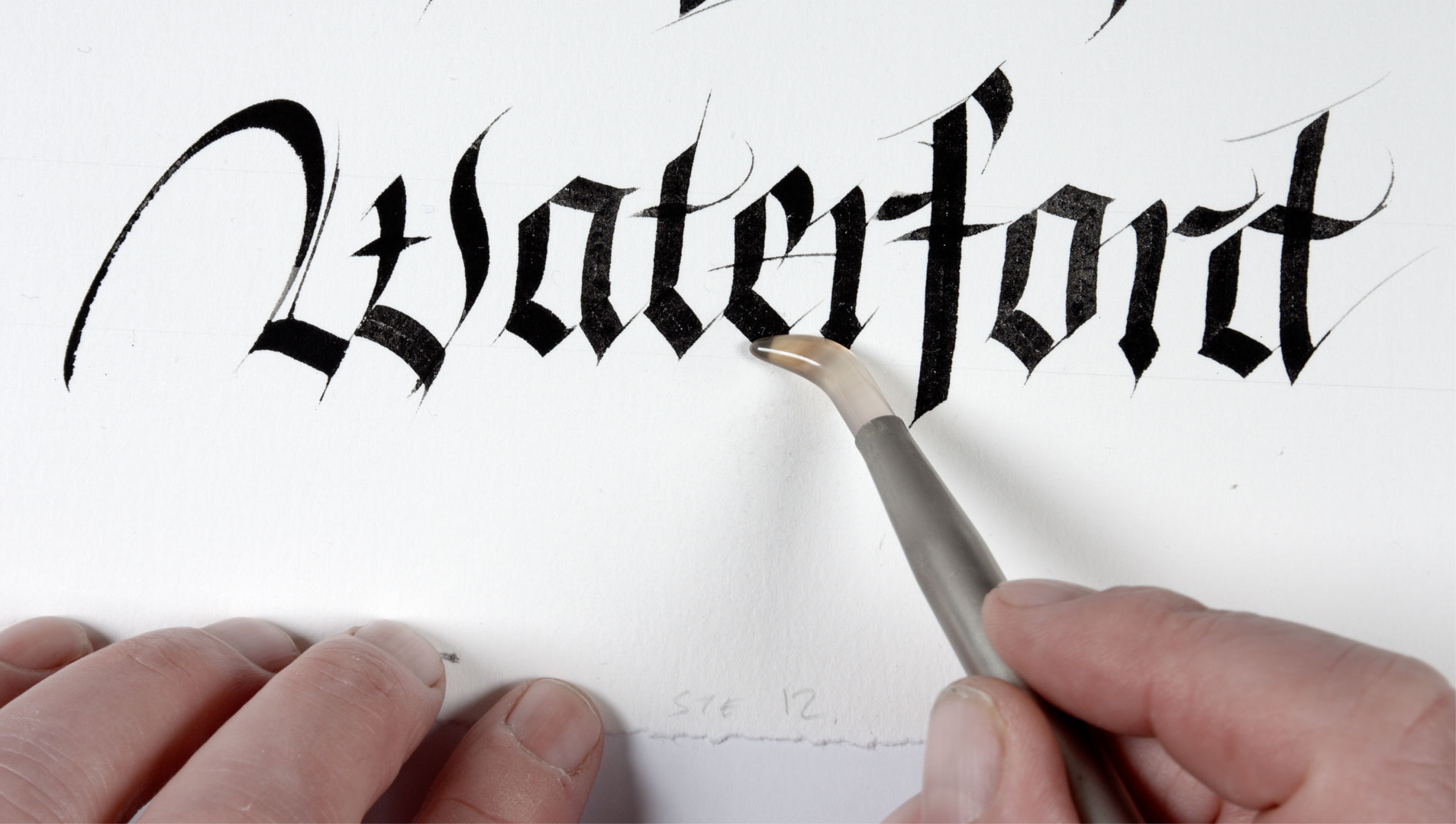 Waterford Treasures has the pleasure of introducing Eoghan Harris who will present a talk on;
'Saying 'No' to Irish Nationalism – Reflections of a Revisionist'
Eoghan Harris is a former RTE producer (7 Days, Féach), Abbey Theatre playwright (Souper Sullivan), screenwriter (Sharpe), media advisor on Mary Robinson's Presidential campaign, speech writer for David Trimble ( 'a cold house for Catholics' ), and currently writes a weekly political column for the Sunday Independent.
Booking is highly recommended!
for this exciting talk and all proceeds go towards the Museum acquisition and conservation fund.
Date: Tuesday 30th April
Time: 7:30 pm
Venue: Garden Room, Medieval Museum, Waterford
Tickets available in advance at the reception's of the Medieval Museum or the Bishop's Palace.
Phone: 0761 10 2501
email: [email protected]
Or on the door.
This event is generously sponsored by the Granville Hotel.