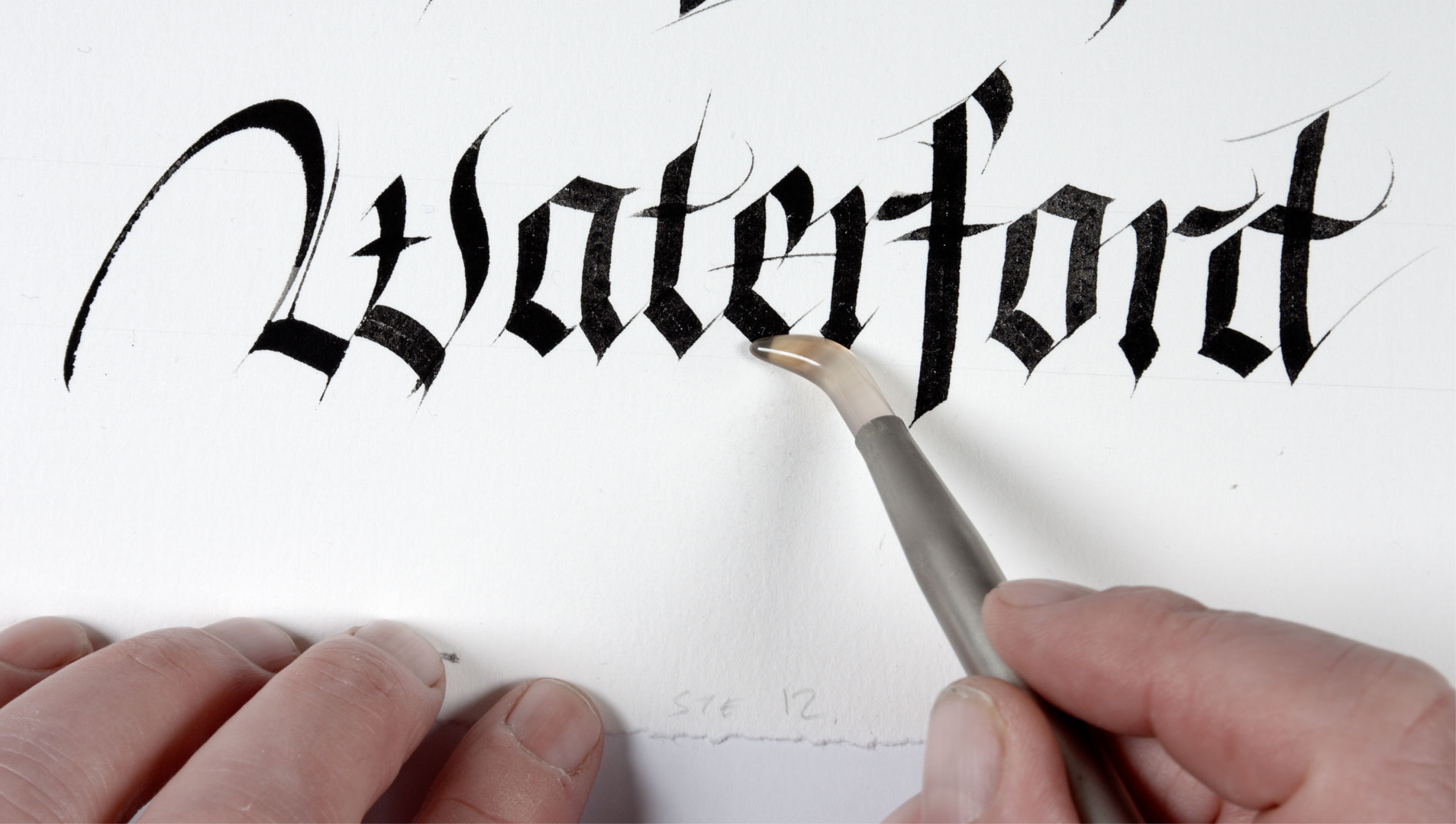 Waterford Treasures Talks 8th May 2018 – 'Pope Francis: the Man, his Style, his Message'.
Waterford Treasures are delighted to announce that His Excellency Archbishop Jude Thaddeus Okolo, Apostolic Nuncio to Ireland will present a talk on 'Pope Francis: the Man, his Style, his Message'.
Archbishop Okolo was appointed Papal Nunio to Ireland in 2017 and is the first African to hold the post. Dr Okolo entered the priesthood in 1983 and following postgraduate studies in Rome he was called to the Diplomatic Service of the Holy See in 1990 and promoted to the role of Apostolic Nuncio in 2008. He has represented the Holy See in Africa, Central America, Europe, Asia and Australia. A native of Nigeria, he speaks six languages.
Date: Tuesday the 8th of May
Time: 7.30pm
Venue: Medieval Museum
Cost: Only €5.00 per person
Tickets available in advance from Bishop's Palace or Medieval Museum Receptions 0761 102650 [email protected]OR on the door.
Generously sponsored by;