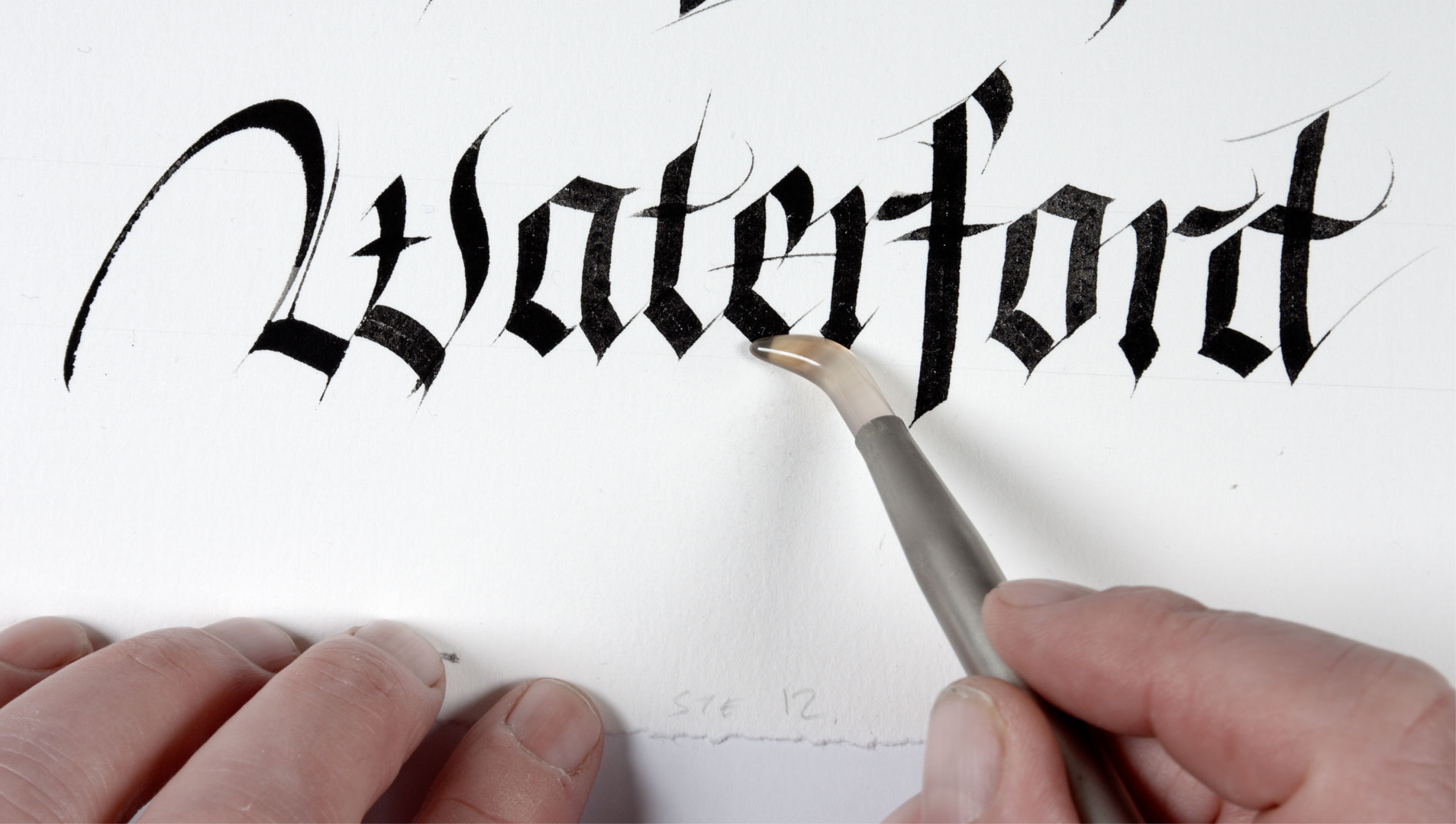 Waterford Treasures has the pleasure of introducing Alan Cox, CEO of Core Media who will present; 'Think long-term for growth: unleashing Waterford's potential as an internationally recognised tourist destination'.
Core Media is Ireland's largest media communications group. It has been voted Agency Network of the Year for the last five years at the Media Awards and the company was also recently voted one of the top workplaces in Ireland by the Great place to Work Institute for the eight year running. Alan was named 'Most Trusted Leader in Ireland' by the Institute in 2013.
This will be an important event for the future branding of Waterford.
Venue: Medieval Museum
Date: Tuesday the 14th of November
Time: Note the earlier time of
Booking is highly recommended!
Contact the reception at the Medieval Museum or the Bishop's Palace, phone 0761 10 2501 or email [email protected].
This will be another event by Waterford Treasures.