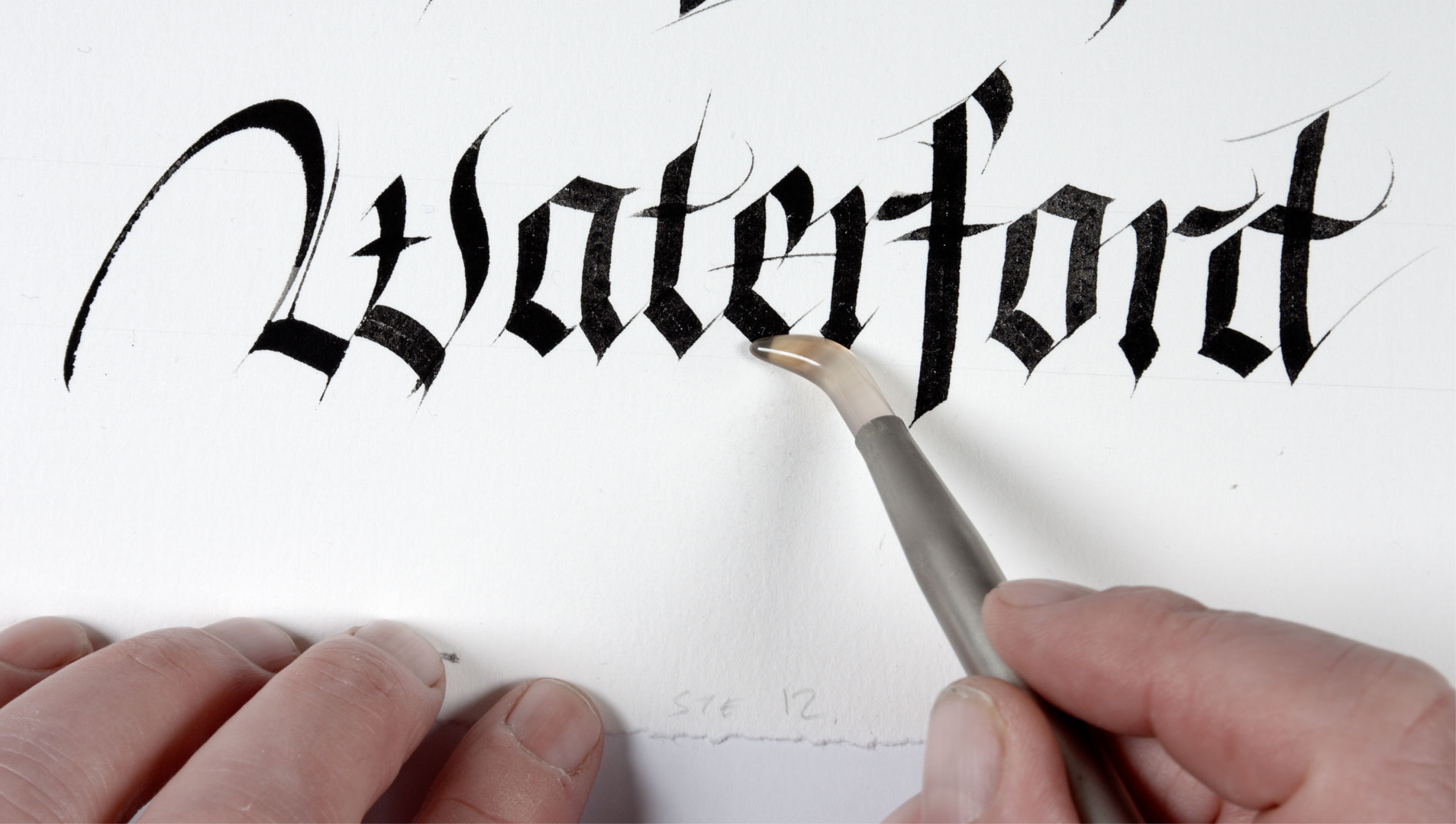 Dr Jacqueline Morrissey will give our first talk of 2016 on,'Letters to 'Urbs Intacta': A soldier's letters to 4 Cathedral Square during World War I'
Dr Morrissey graduated from University College Dublin with an honours degree in History and Politics. Some years later she completed a PhD which focused on the relationship between Catholic Church ethical teaching and medical practice in Ireland, 1922-1992. She was for many years an Associate Lecturer for the Open University in Ireland. Her interest in WW1 stems from the discovery of her grandfather's letters, written from the First World War front to his family in Cathedral Square, Waterford.
Date: Monday 18th January
Time: 7.30 pm
Venue: Medieval Museum
Cost: €5 (which goes towards the Museum acquisition and conservation fund)
Tickets available in advance from Bishop's Palace reception on 0761 10 2650
email: [email protected]
OR on the door on the night.