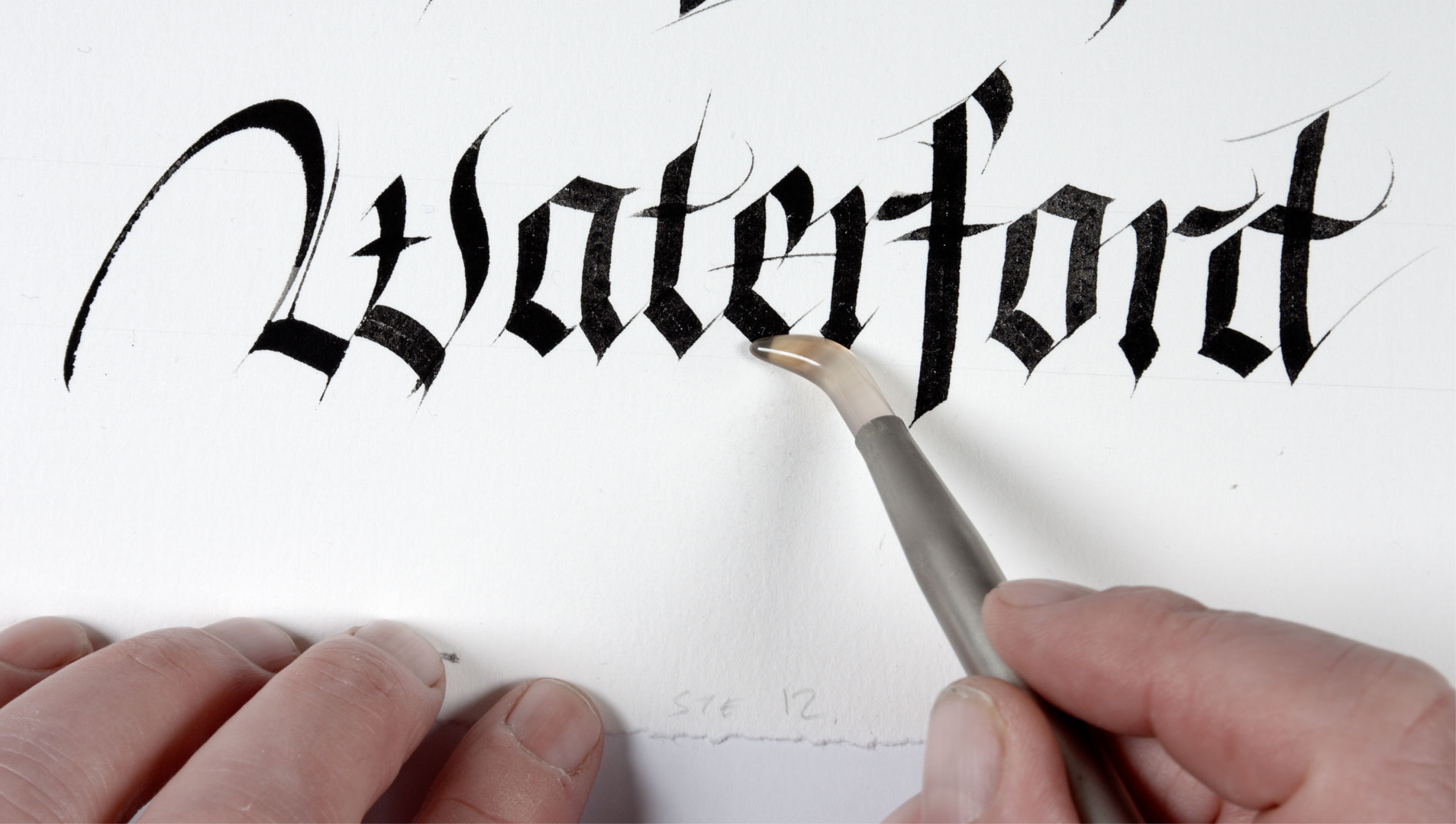 Waterford Treasures has the pleasure of introducing Dr Michael Kennedy who will present an informative talk on; 'Exploring a Century of Irish foreign policy'.
Dr Michael Kennedy is an authority on Irish foreign policy. He received his PhD from University College, Dublin in 1994. He is a member of the Irish Manuscripts Commission, a Research Associate of the Centre for Contemporary Irish History, Trinity College, Dublin, and Visiting Professor at Liverpool Hope University. Dr Kennedy is co-editor of the Royal Irish Academy's Documents on Irish Foreign Policy, volumes I to X and the author and editor of a wide range of books and articles on Irish diplomatic history including: Ireland, the United Nations and the Congo (2014); Guarding Neutral Ireland (2008); and Ireland and the League of Nations, 1919-1946 (1996).
Booking is highly recommended!
for this exciting talk and all proceeds go towards the Museum acquisition and conservation fund.
Contact the reception at the Medieval Museum or the Bishop's Palace, phone 0761 10 2501 or email [email protected] to book your tickets.
Date: Monday the 12th of February
Time: 7.30pm
Venue: Garden Room, Medieval Museum, Viking Triangle, Waterford
This event is generously sponsored by the Granville Hotel.