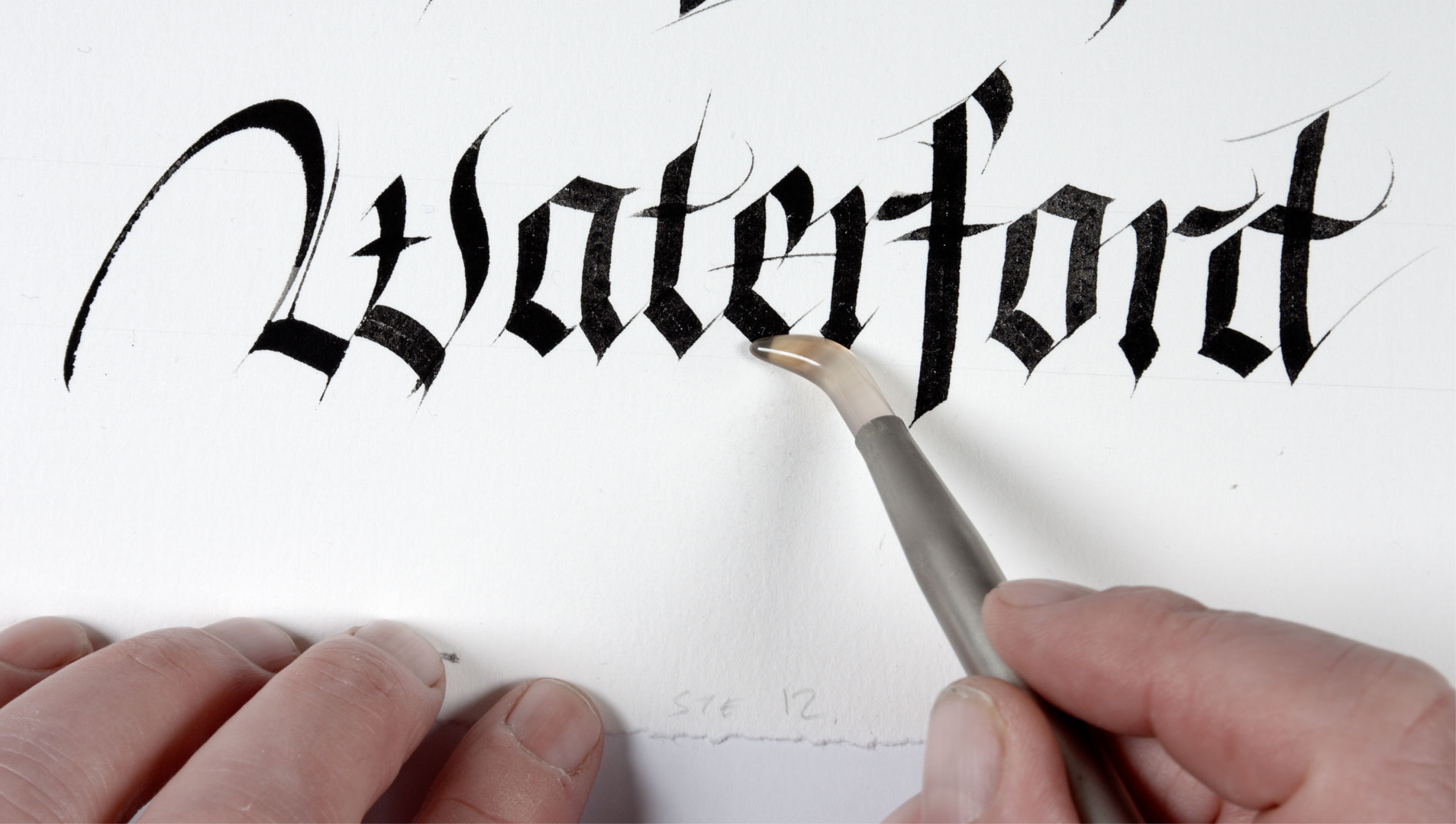 John Sheehan is a Senior Lecturer in the Department of Archaeology in University College Cork. His research interests include the Vikings, specifically Viking-age silver hoards in Britain and Ireland, and Viking-age settlement in the North Atlantic region, as well as the ecclesiastical archaeology of Early Medieval Ireland. He has published widely on these subjects.
In this talk John will discuss the Viking Age silver hoards from Waterford and surrounding areas and try and assess them within the context of the politics of the south-east following the arrival of the Vikings.
Date: Monday 15th February
Time: 7.30 pm
Venue: Medieval Museum
Cost: €5 (which goes towards the Museum acquisition and conservation fund)
Tickets available in advance from Bishop's Palace reception on 0761 10 2650
email: [email protected]
OR on the door on the night.
Generously sponsored by the Granville Hotel, Waterford.