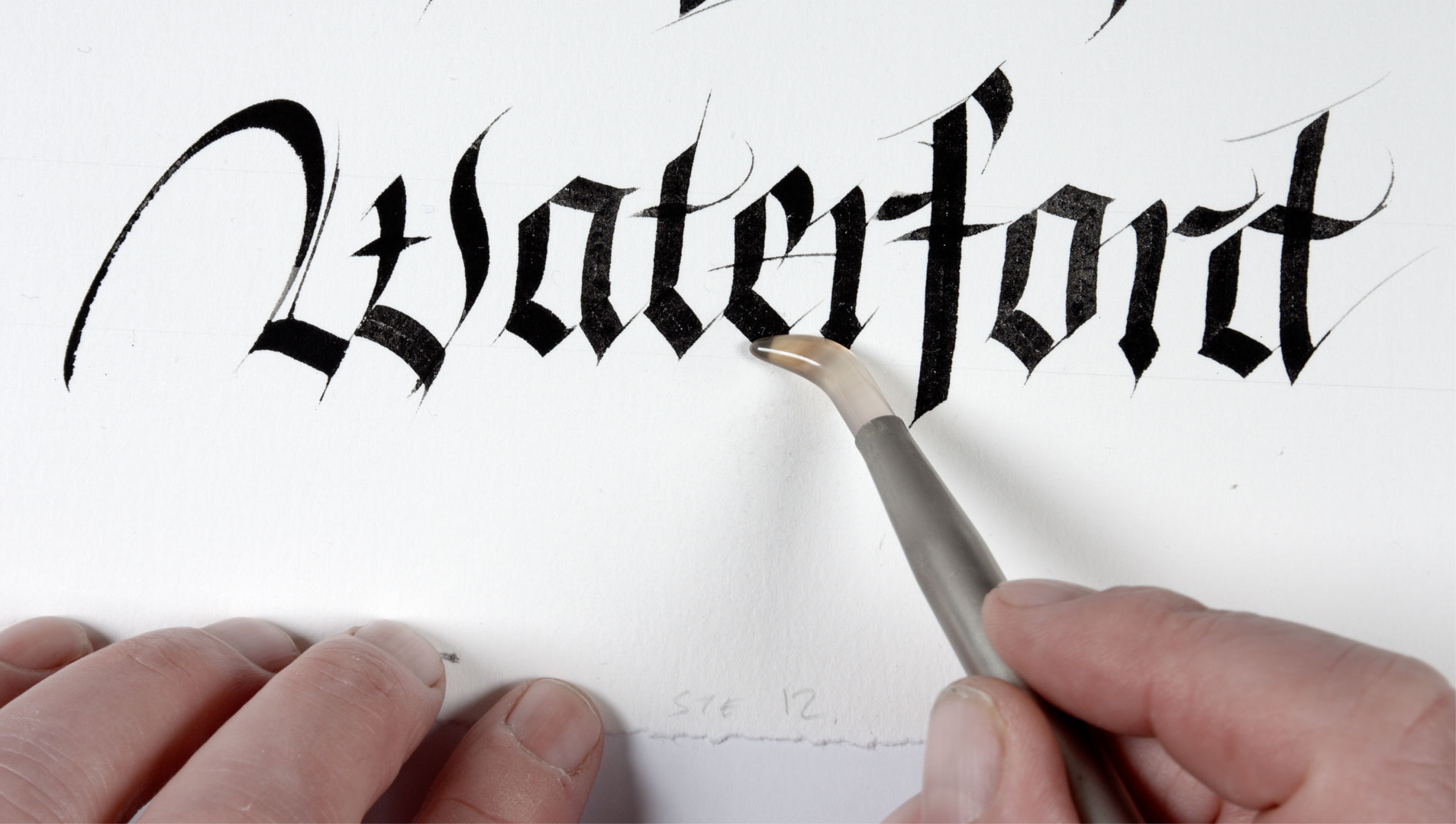 Waterford Treasures Talks 2018 – 'The Kaiser's Battle & the 16th Irish Division', The First Day of the Spring Offensive 21st March 1918.
To mark the 100th Anniversary of the start of the 1918 March Offensive Gordon Power will look at the first day of the battle and its consequences for the 16th Irish Division.
A Waterford native, Gordon is a graduate of the University of Limerick, specialising in European military history with a particular focus on the study of Irishmen and their involvement in the First World War, Gordon has specialised in the study of military genealogy and has written and published several articles and given talks relating specifically to the First World War & military genealogy.
Date: Monday 26th March
Time: 7.30pm
Venue: Medieval Museum
Cost: Only €5.00 per person
Tickets available in advance from Bishop's Palace or Medieval Museum Receptions 0761 102650 [email protected]OR on the door.
Generously sponsored by;