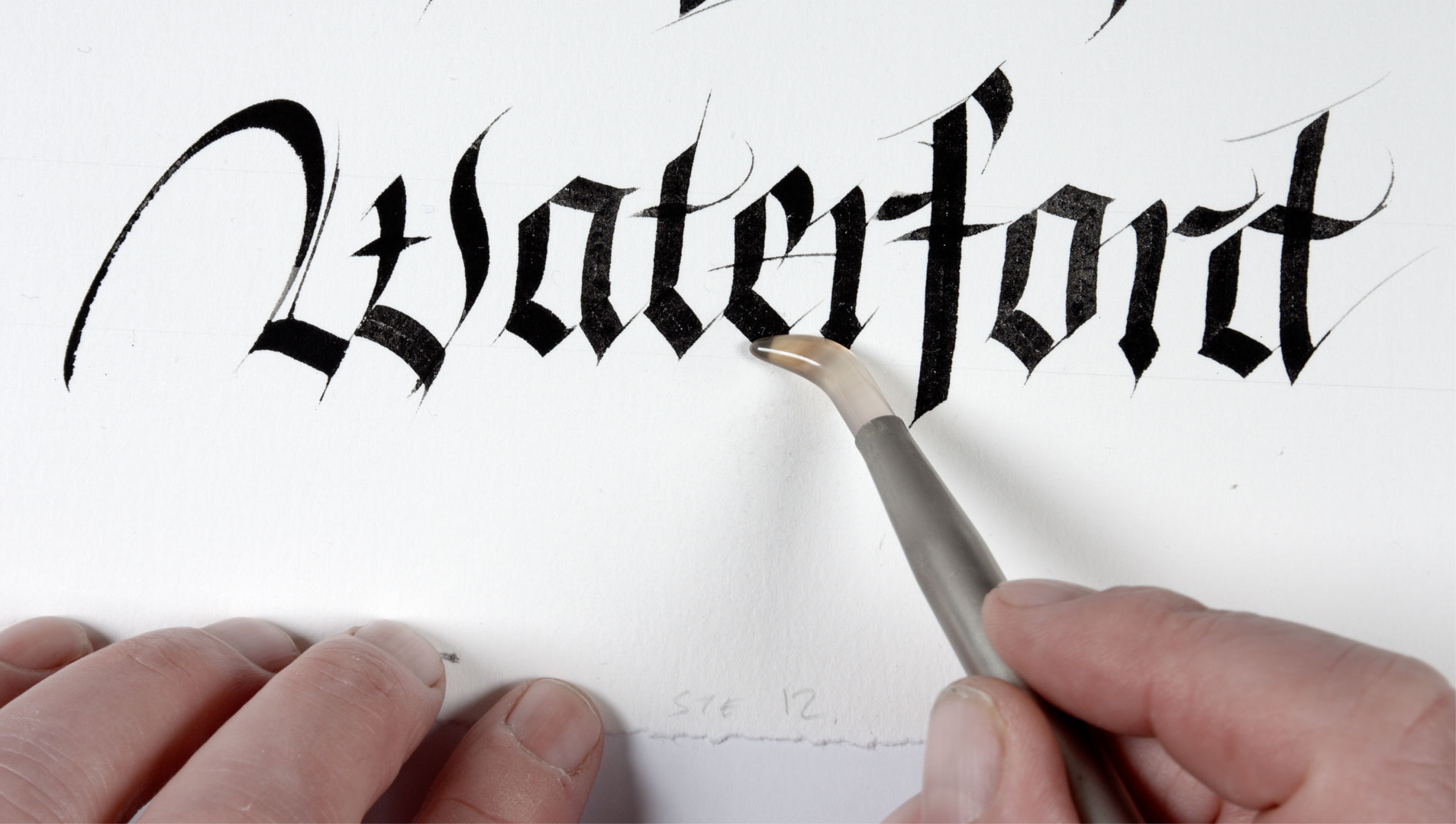 Waterford Treasures has the pleasure of introducing Professor Keith Busby who will present; 'All Roads Lead to Waterford, centre of Medieval Irish Francophone Culture'.
Keith Busby, born in Oxfordshire, has taught at the Universities of Utrecht and Leiden, the University of Oklahoma, and the University of Wisconsin-Madison, where he is currently the Douglas Kelly Professor Emeritus of Medieval French. He has published widely on medieval French literature and is now at work on an edition of the French works of the Waterford Dominican monk Jofroi (c.1300). His talk will detail the significance of Waterford as a centre of Irish "Francophonia" before honing in on the unusual collaboration of Jofroi and his scribe Servais Copale a Walloon tax-collector and merchant who levied taxes on the import of wine in Waterford.
Professor Busby's book will also be launched on the night: 'French in Medieval Ireland, Ireland in Medieval French: The Paradox of Two Worlds'.
Booking is highly recommended!
Venue: Medieval Museum, Viking Triangle, Waterford.
Date and time: Thursday the 23rd of November at 7.30pm.
Tickets are for this exciting talk and all proceeds go towards the Museum acquisition and conservation fund.
Contact the reception at the Medieval Museum or the Bishop's Palace, phone 0761 10 2501 or email [email protected].
This event is generously sponsored by the Granville Hotel, Meaghers Quay, Waterford.