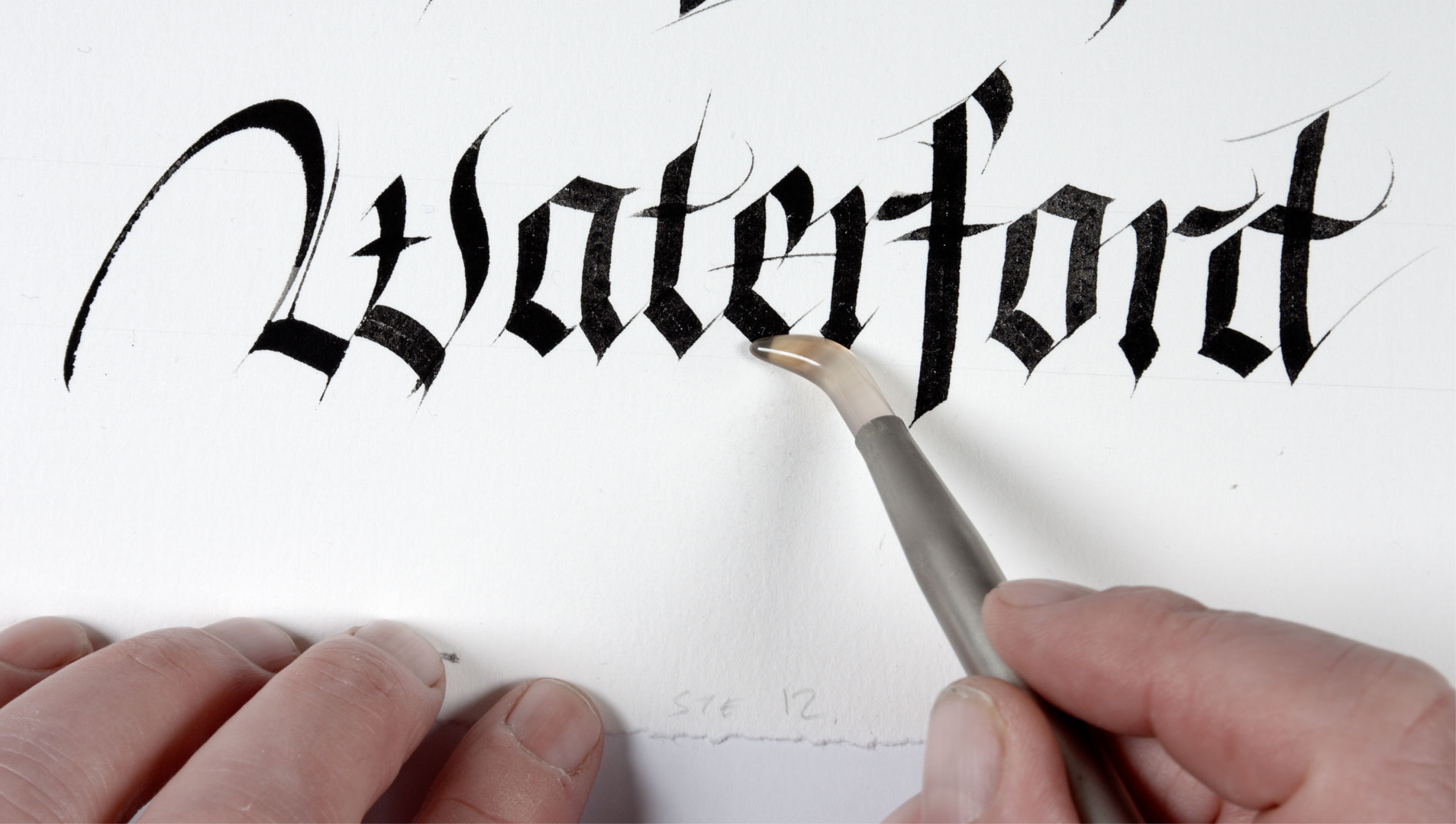 Waterford Treasures – Three Museums in the Viking Triangle has the pleasure of inviting you to a talk by Dr Catherine Day who will present a talk on; 'Ireland in the post-Brexit EU'
Dr Catherine Day has had an astounding impact on the European Union landscape. Since graduating from UCD with a BA in 1974 and a Master of Arts in International Trade and Economic Integration in 1975, she has carried out incredibly influential work within the EU, resulting in an honorary Doctorate in Law from UCD in 2004.
Catherine Day is a former Secretary General of the European Commission, a post she held from 2005 to 2015.
She was the first woman to hold this position. Prior to her appointment as Secretary General she was Director General for Environment. She worked in the external relations department of the European Commission as deputy Director General, reporting to Chris Patten.
She worked on the future enlargement of the EU in the 1990s and was one of the architects of the pre-accession process for the countries of Central and Eastern Europe.
Catherine served in the Cabinets of Commissioners Richard Burke, Peter Sutherland and Leon Brittan and joined the European Commission in 1979.
She is a special adviser to the President of the European Commission, Mr Jean-Claude Juncker. She is on the board of the European Movement Ireland, the Institute of International and European Affairs in Dublin and the Irish Times Trust.
Booking is highly recommended!
Thursday 20th June, 2019 at 7.30pm,
Garden Room, Medieval Museum, Viking Triangle, Waterford.
Only €5 for this exciting talk and all proceeds go towards the Museum acquisition and conservation fund.
Contact the reception at the Medieval Museum or the Bishop's Palace, phone 0761 10 2501 or email [email protected] to book your tickets.
This event is generously sponsored by Dooley's Hotel.