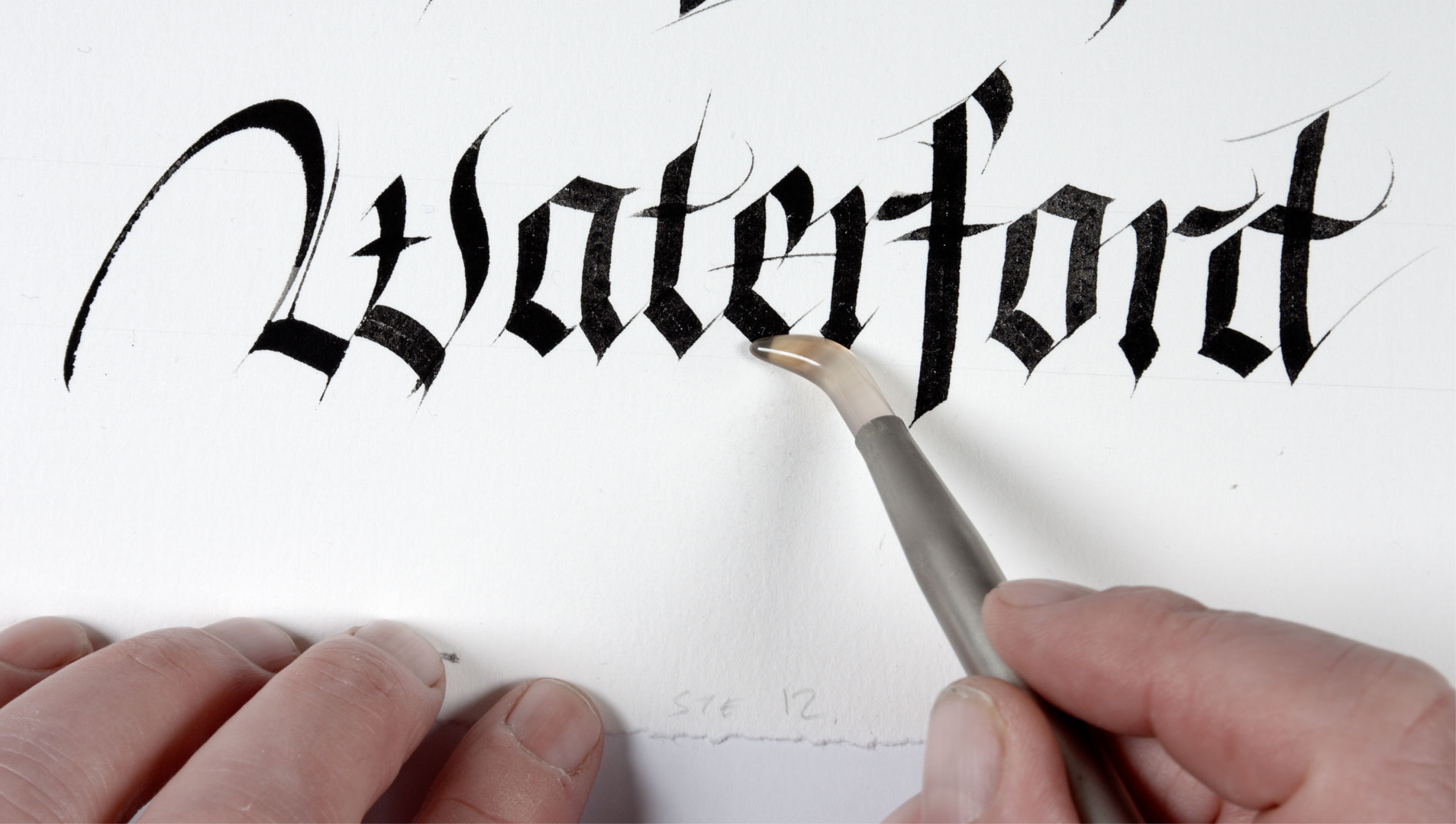 Waterford Treasures presents Dr. John McCafferty who will give a talk on 'A poor friar and a stranger from the remotest island of Europe': Luke Wadding of Waterford.
Date: Tuesday 16th of October 2018
Time: 7:30 pm
Venue: Garden Room at the award winning Medieval Museum
Cost: (towards the Museum acquisition and conservation fund)
Please note that the talk will be preceded by a wreath laying ceremony at the statute of Luke Wadding at Greyfriars at 7.00pm.
Dr. John McCafferty is a professor of History at UCD. Educated at UCD and St. John's College Cambridge, he has published widely on religious belief and change in late medieval Ireland. His edition of the Act Book of the diocese of Armagh, 1518-1522 will be published in 2019. He is director of the Mícheál Ó Cléirigh Institute which is a partnership between UCD and the Irish Franciscans. He is the Chair of the Irish Manuscripts Commission.

Tickets available in advance from Bishop's Palace or Medieval Museum receptions (Ph: 0761 102650 E: [email protected])or on the door
Sponsored by the Granville Hotel.