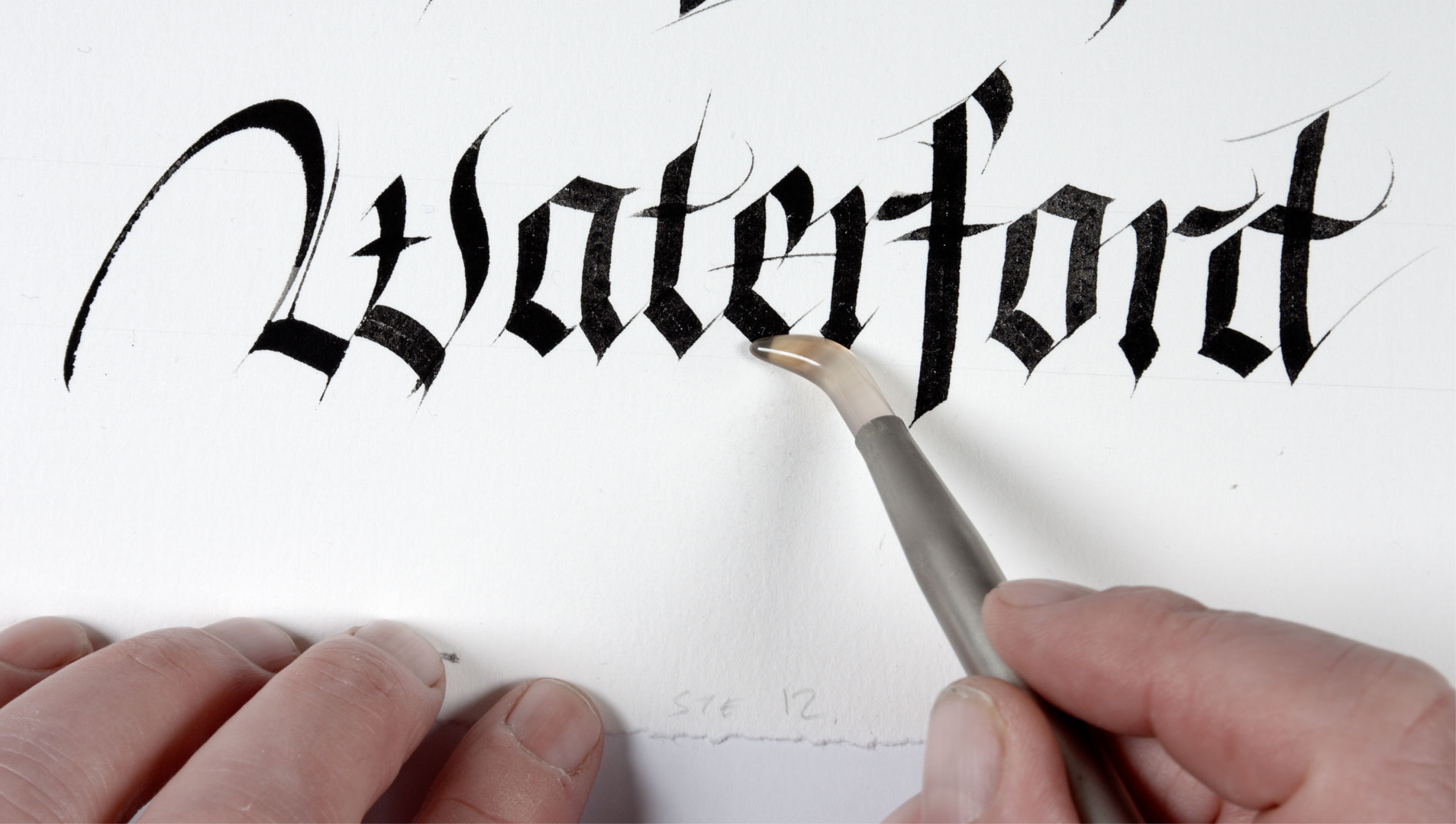 Eoin Ó Broin is a Sinn Féin TD for Dublin Mid West and the party's spokesperson for Housing, Planning and Local Government. He was elected to South Dublin County in 2014 and to Belfast City Council in 2001. He holds a degree in Cultural Studies from the University of East London and an MA in Politics from Queens University Belfast. He is author of three books: Matxinada, Basque Nationalism and Radical Basque Youth Movements (2002); Sinn Féin and the Politics of Left Republicanism (2009) and HOME: why public housing is the answer (2019). He is a regular contributor to the Sunday Business Post.
He will present a talk on 'HOME: why public housing is the answer'.
Date: Thursday, 10th October 2019
Time: 7.30pm
Venue: Medieval Museum
Cost: (towards the Museum acquisition and conservation fund).
Tickets available in advance from Bishop's Palace or Medieval Museum Reception 0761 102650 [email protected]OR on the door.