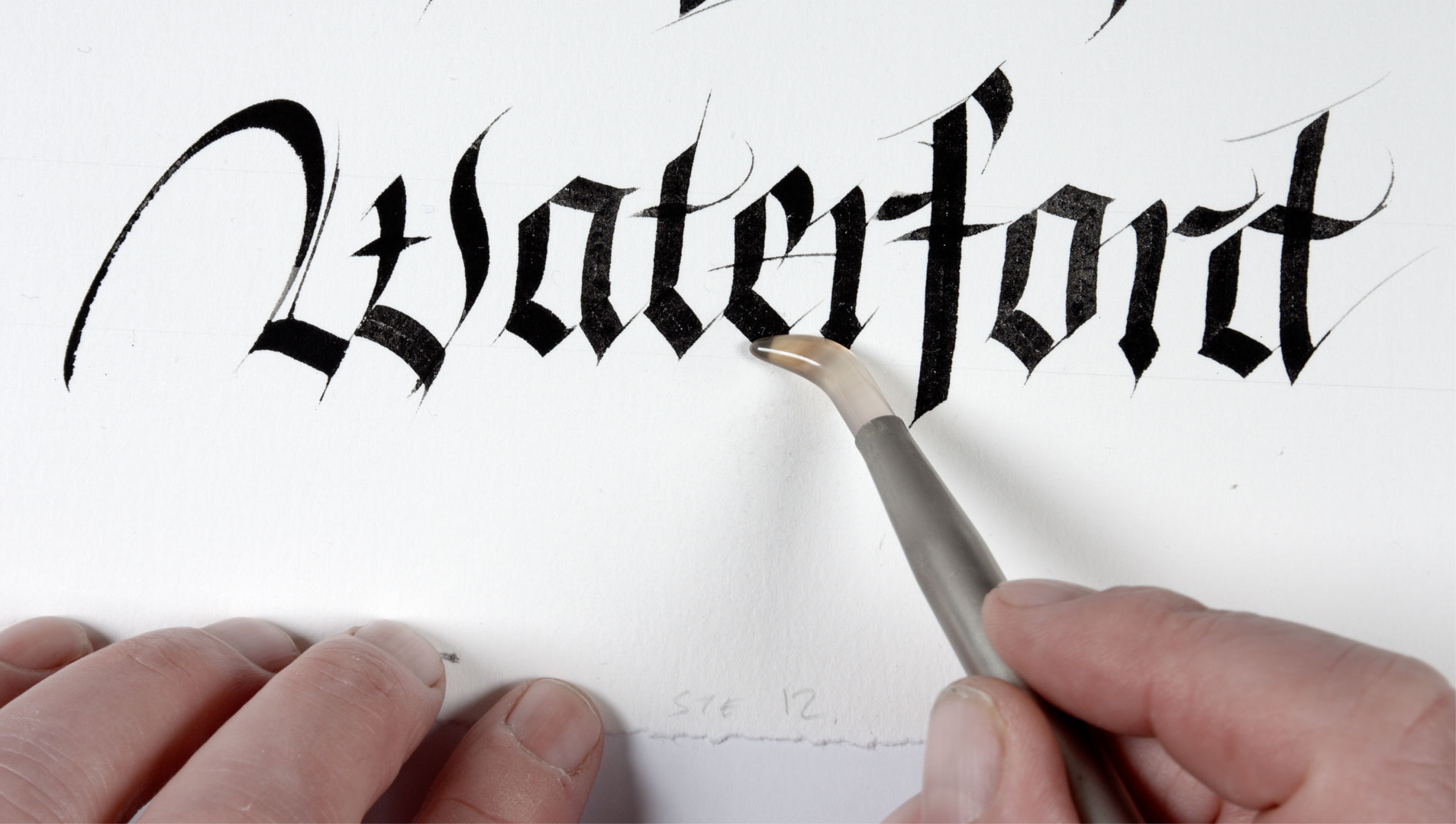 Waterford Treasures presents Fr. Mark Patrick Hederman who will give a talk on 'Do not give me roses on St. Valentine's Day'.
Date: Tuesday 12th February 2019
Time: 7:30 pm
Venue: Garden Room at the award winning Medieval Museum
Cost: Only €5 (towards the Museum acquisition and conservation fund)
Mark Patrick Hederman has been a monk of Glenstal Abbey in Limerick for the last fifty years. Former Abbot of the community and headmaster of the school, his doctorate was in the philosophy of education. He is the author of various books on a wide range of subjects.
Mark Patrick Hederman will consider how we are living in a world of capitalism which has created a monster machine where everything is required to get bigger and 'boomier' every year. This machine is created by us, but it now governs and consumes us unless we take severe measures to control its hegemony. Even the Church has fallen prey to this imperative. He uses the examples of roses for Valentine's Day and the rise and fall of Waterford Crystal as examples of what he is trying to describe.
Tickets available in advance from the Bishop's Palace or the Medieval Museum receptions, phone 0761 102650 or email [email protected] or pay on the door.
This event is generously sponsored by the Granville Hotel