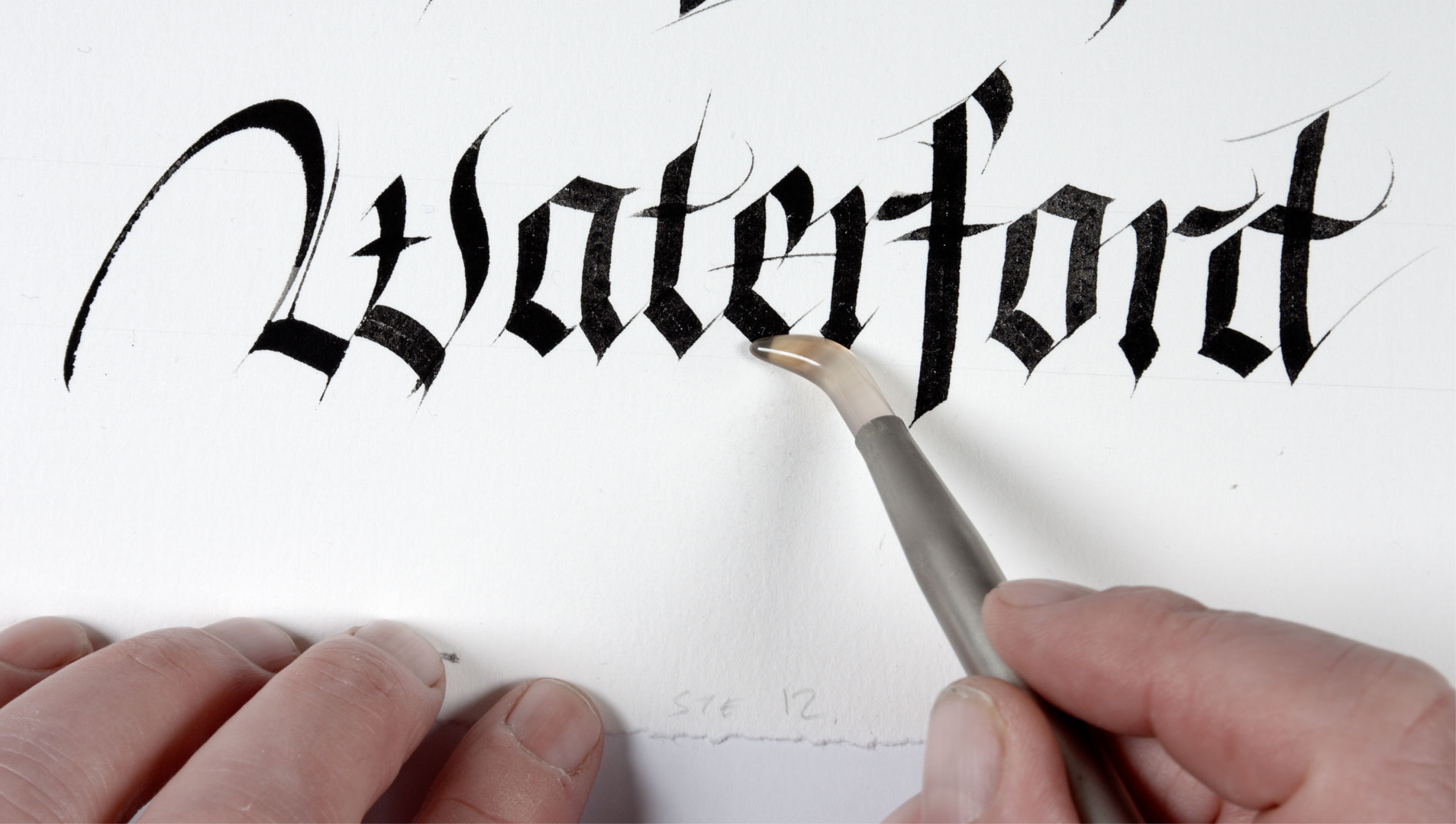 Waterford Treasures Talks 2016
'Wars, woes and weddings:
the turbulent life of Richard Power
of Curraghmore, 1630-1690′
By: Julian Walton
Date: Tuesday 5th of April
Time: 7.30 pm
Where: Garden Room at the award winning Medieval Museum
Cost: (towards the Museum acquisition and conservation fund)
Julian Walton is a former secondary schoolteacher and librarian with a lifelong interest in history and genealogy. Since he "retired" in 2006 he has been Resident Historian at Dunhill Multi-Education Centre in County Waterford, where he lectures on aspects of local history. He is the author of 'The Royal Charters of Waterford' and of many articles in historical journals. His most recent publications are 'On This Day' volumes one and two, which are based on a series of short programmes broadcast on Waterford Local Radio between 1994 and 2012. He is currently cataloguing the archives at Curraghmore and is the author of the entry on Richard Power in The Oxford Dictionary of National Biography.
Richard, Lord Power of Curraghmore, Earl of Tyrone and Viscount Decies grew up in the violent 1640s and played a leading role in the affairs of Waterford City and County under Cromwell, Charles II and James II. A survivor par excellence, his luck eventually ran out and he died a prisoner of war in the Tower of London.
Tickets available in advance from Bishop's Palace Reception 0761 102650 museumrecepti[email protected] OR on the door on the night, but come early.
Kindly sponsored by the Granville Hotel, Waterford.