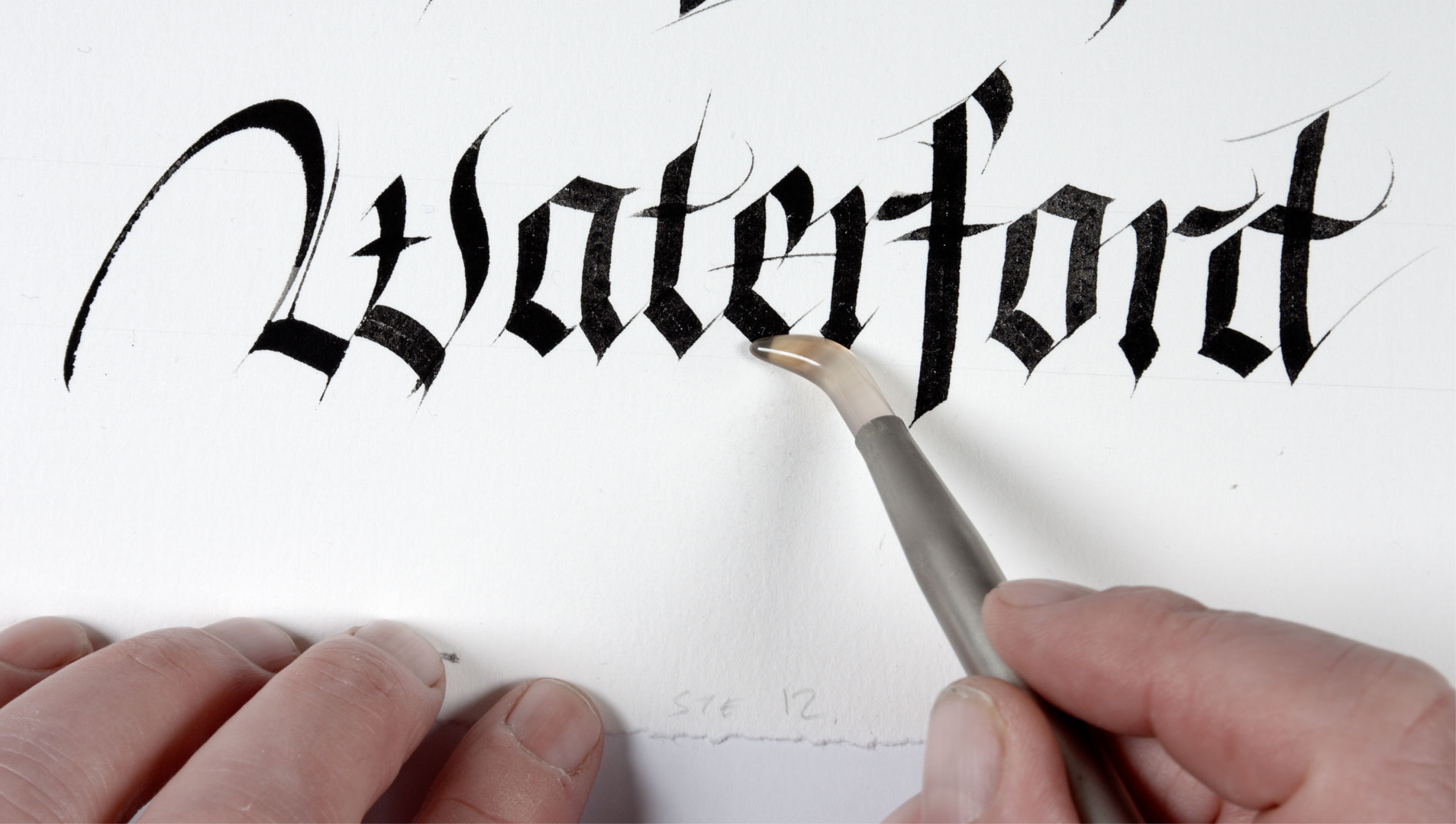 The final Waterford 1100 Talk this year (watch this space!) will be by Jim Nolan in a presentation entitled'The Inspirations and Writings of a Dramatist'. Eamonn McEneaney Director of Waterford Treasures commented:
'Waterford Treasures is delighted that Waterford's own Jim Nolan agreed to give a talk in our series. Jim is one of Ireland's best playwrights and we are honoured that in this very busy year for him he accepted our invitation to speak about his work.'
Jim Nolan is a playwright and theatre director, a founder member and former Artistic Director of Red Kettle Theatre Company and a former Writer-in-Association at the Abbey Theatre. Jim's plays, including Moonshine, The Guernica Hotel, The Salvage Shop, Blackwater Angel, Sky Road and Brighton have been presented throughout Ireland, in the United Kingdom, the United States and Canada. Jim is a member of Aosdána and his plays are published by Gallery Press.
He is currently Theatre Artist-in-Residence at Garter Lane Theatre in Waterford. His latest play, Dreamland, opened at Garter Lane in February 2014, played also in the Everyman Theatre in Cork and the Project Arts Centre in Dublin and was recently published by Gallery Press. Blackwater Angel is currently running in Garter Lane, incredibly in its first production in Waterford.
Speaker: Jim Nolan
Title: 'The Inspirations and Writings of a Dramatist'
Venue: Medieval Museum
Date: Friday 21 November 2014
Time: 7.30pm
Admission: €5.00 (towards the Museum conservation fund)
**Limited availability!**
Tickets available in advance from Bishop's Palace Reception 051 849650/ [email protected] OR on the door