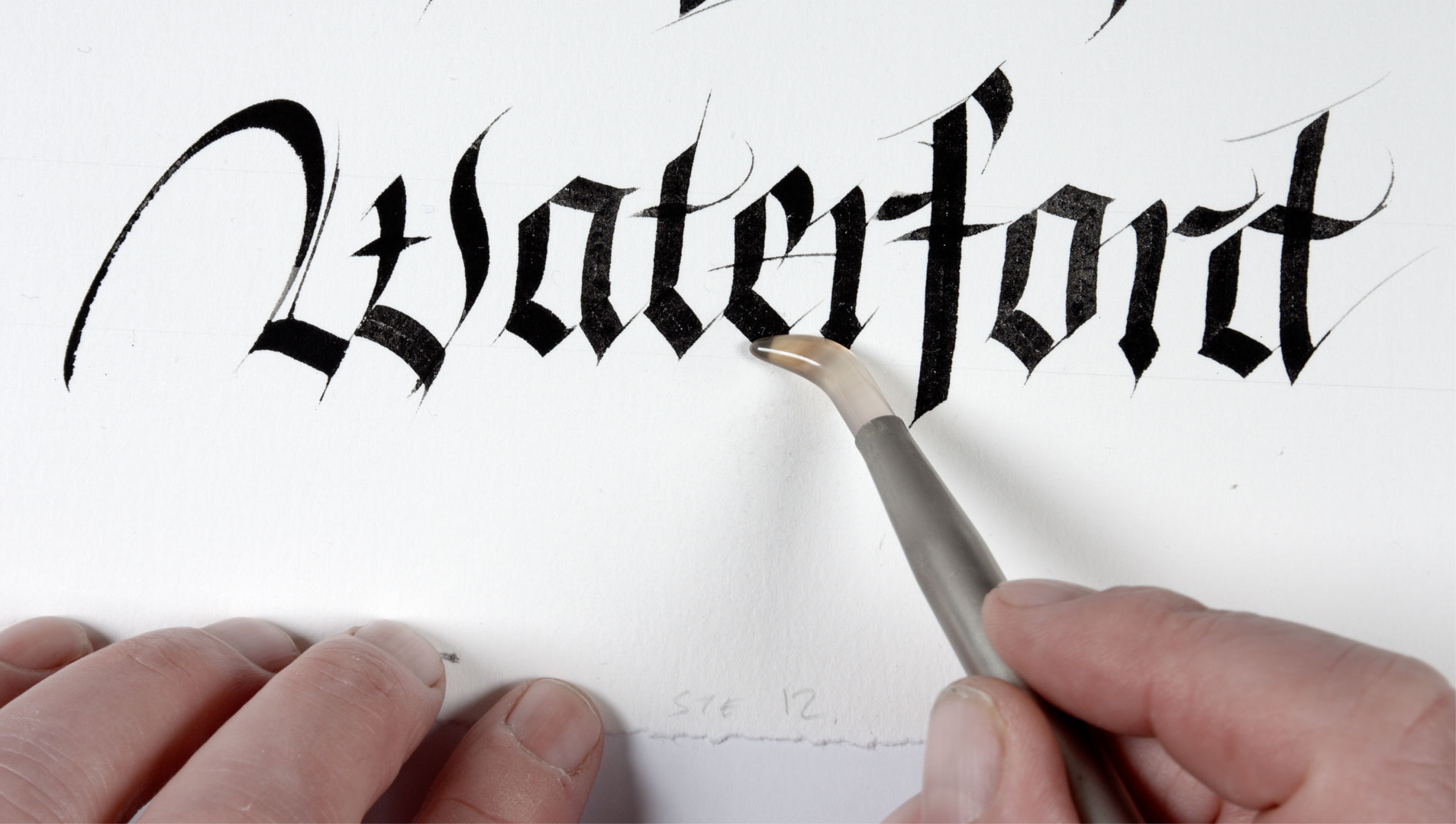 Waterford Treasures welcomes the Hyttetu Male Choir, Kvitsøy who are on a tour of Ireland and are visiting the award winning Medieval Museum for a tour of the museum and have graciously offered to perform in the Garden Room, free of charge, on Sunday the 19th of June at 1.00pm, please do come along and enjoy.
The Hyttetu Male Choir is celebrating 20 Year`s Anniversary this year. The choir is mainly located on Kvitsøy, a small island and community, half an hours` trip with the ferry North of Stavanger.
During twenty years of singing, the choir has given conserts in Stavanger and on different islands in the area of Ryfylke. The choir has performed at several festivals in Stavanger and at festivals further North in Rogaland county, such as Skudeneshavn and Utsira. The singers are mainly from Stavanger and area, but they all have cabins on Kvitsøy. A few choir members, including the female conductor, Eugenie Prøis Lunde, are living on Kvitsøy permanentely.
Abroad, the Hyttetu singers have visited Denmark a couple of times, and have represented Kvitsøy and Norway twice at Portsoy Boat Festival in Scotland, and once at the yearly Fishing Festival in Johnshaven in Scotland.
In 2014, the choir had the honour of giving a consert in the museum in Scalloway on Shetland, which was very close connected to Norway during the second world war. The trip to Shetland started with a nice concert- evening on the island Unst, with Hyttetu and two local choirs. Now, the Hyttetu singers are looking very much forward to visit Ireland, and to perform at the Yacht Club in Kinsale, at the Fastnet Maritime Festival in Ballydehob and at the award winning Medieval Museum in Waterford's Viking Triangle.
Venue: Garden Room, Medieval Museum, Viking Triangle, Waterford
Date: Sunday the 19th June at 1.00pm
Cost: