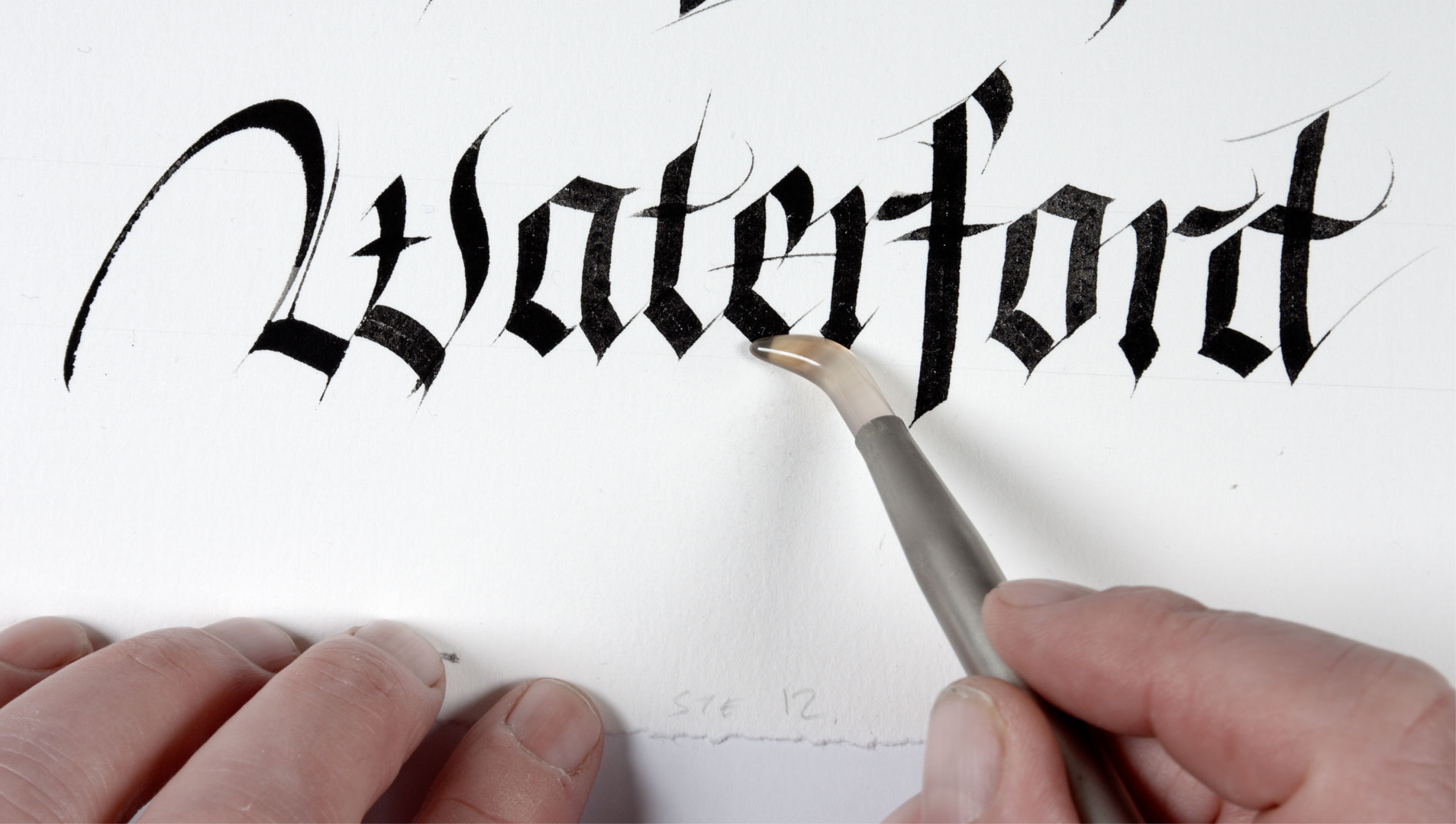 Waterford Treasures with World Wide Wines at Harvest Festival 2014 this coming Saturday night.
The world of organic wine.
Join our 'Grape Guru' and Ireland's leading importer of organic and natural wines for a wine tasting evening celebrating the growing movement towards all things natural.
Saturday 13th September @ 7.30pm in the Medieval Museum only €10, spread the word!
Tickets available at Medieval Museum Reception