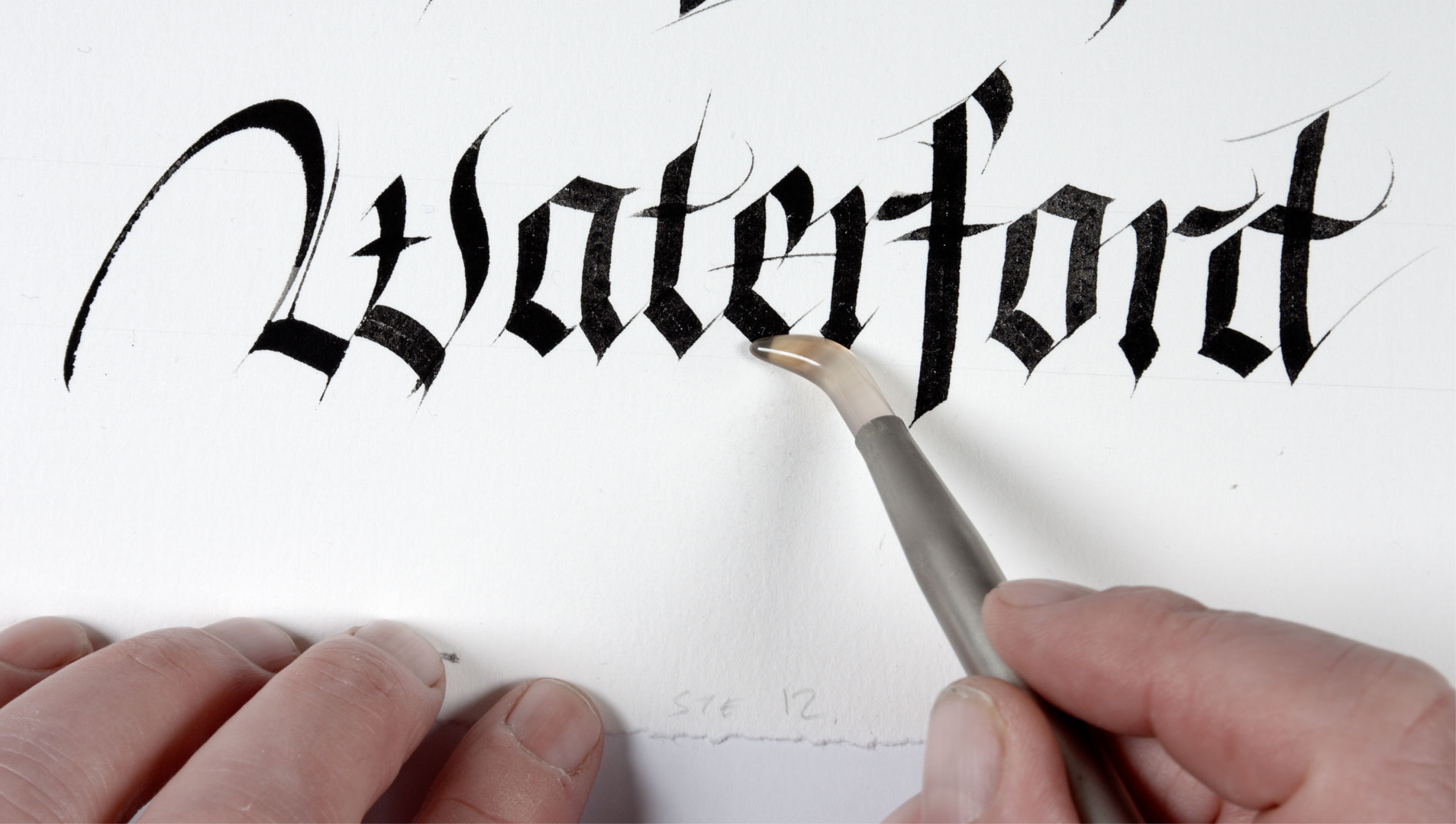 Waterford Treasures with World Wide Wines at Harvest Festival 2014 this coming Friday night.
Waterford – Ireland's wine capital in the Middle Ages
Did you know Waterford was once the Medieval Wine Capital of Ireland? Waterford Museum of Treasures has teamed up with World Wide Wines to bring you an evening of stories and sips.
Take a journey through Waterford's wine history and tour the wonderfully atmospheric Undercrofts, known as the Mayors Wine Vaults in centuries past. Matched with superb wine sampling led by World Wide Wines, this promises to be a sophisticated soiree.
Friday 12th September @ 7.30pm in the Medieval Museum
Only €10