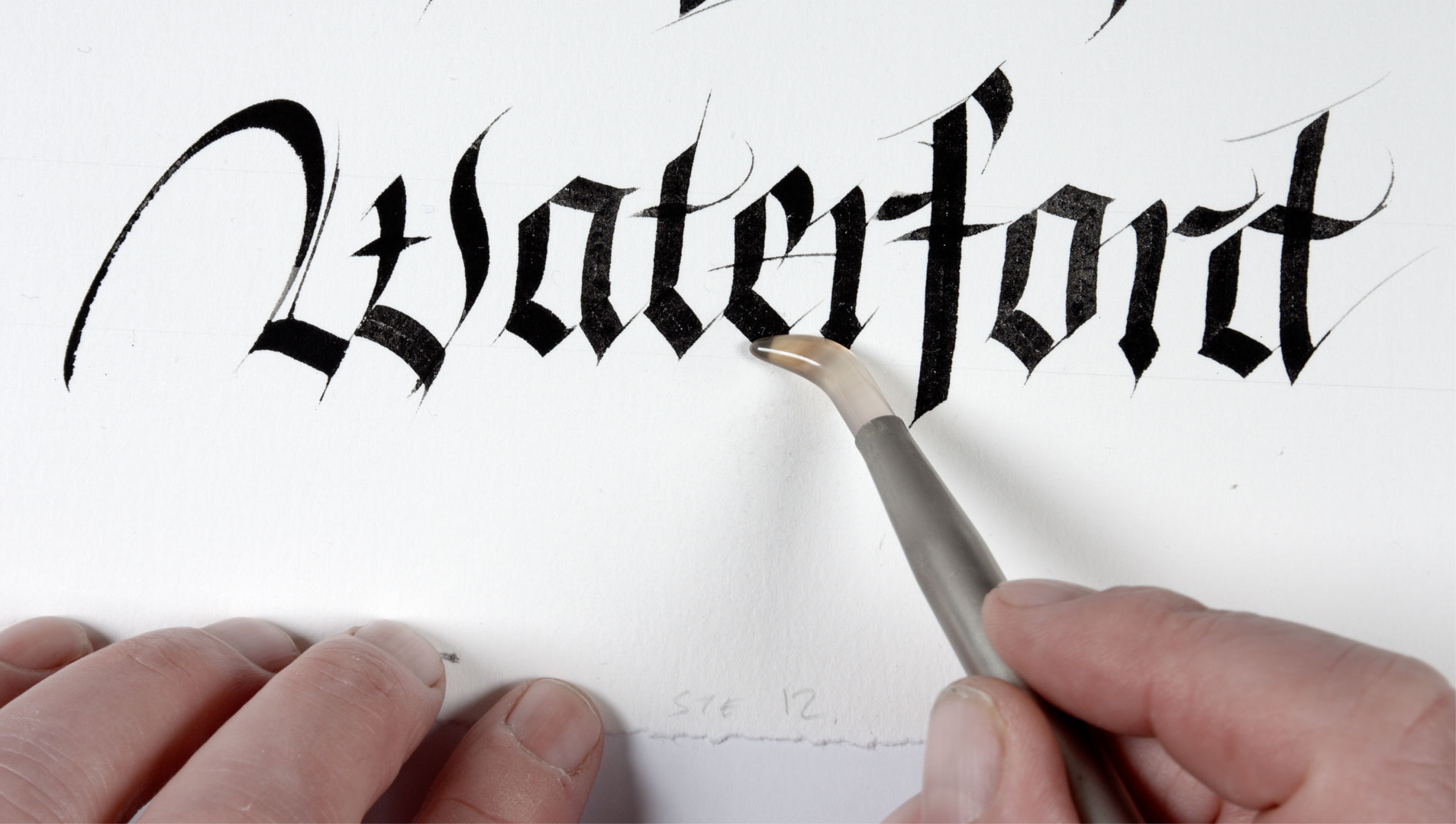 Waterford Youth Arts launched a unique DVD about Waterford and its an ideal Christmas gift for your family and friends across the world this Christmas? Its called,'Down the Town', available in the Christmas Gift Shop at the Medieval Museum.
The DVD, made by Waterford Youth Arts, is all about Waterford, "It's great to get this down as future generations won't know what Waterford was like" comments John Aylward of the Wander Inn. John is one of the many contributors to the film. Memories are shared, stories are told and life in the inner city and film maker Keith Currams and researcher Bridget Greenslade were challenged to create the double disc DVD that is 'Down the Town' .
Contributors include Liam Murphy, Tony Fitzgerald, Tommy Deegan to name but a few with great stories from John and Judy Flynn about going to the Olympia and 'the picture house' as it was called. 'Down the Town' aims to recall life and business about the heart of the city; about how most businesses were run by families who lived over their businesses. There are wonderful contributions from everyone, including Eddie Griffin and Tony Heylin of Waterford Boat Club, Kieran Walsh of the Munster Express, and Johnny Flynn about life in Roche's Street for him and the families living there at that time. 'Down The Town' is a poignant and funny documentary.
Only €10.00, limited stock, call in soon before they are all gone!